In de custom fietswereld kan je helemaal los. Niets is te gek en als je een beetje zoekt kan nagenoeg alles. Maar je wil natuurlijk ook niet te extreem, maar een beetje bijzonder is wel leuk. Bij het Australische Prova maken ze een hardtail mountainbike van titanium. Bijzonder genoeg lijkt mij.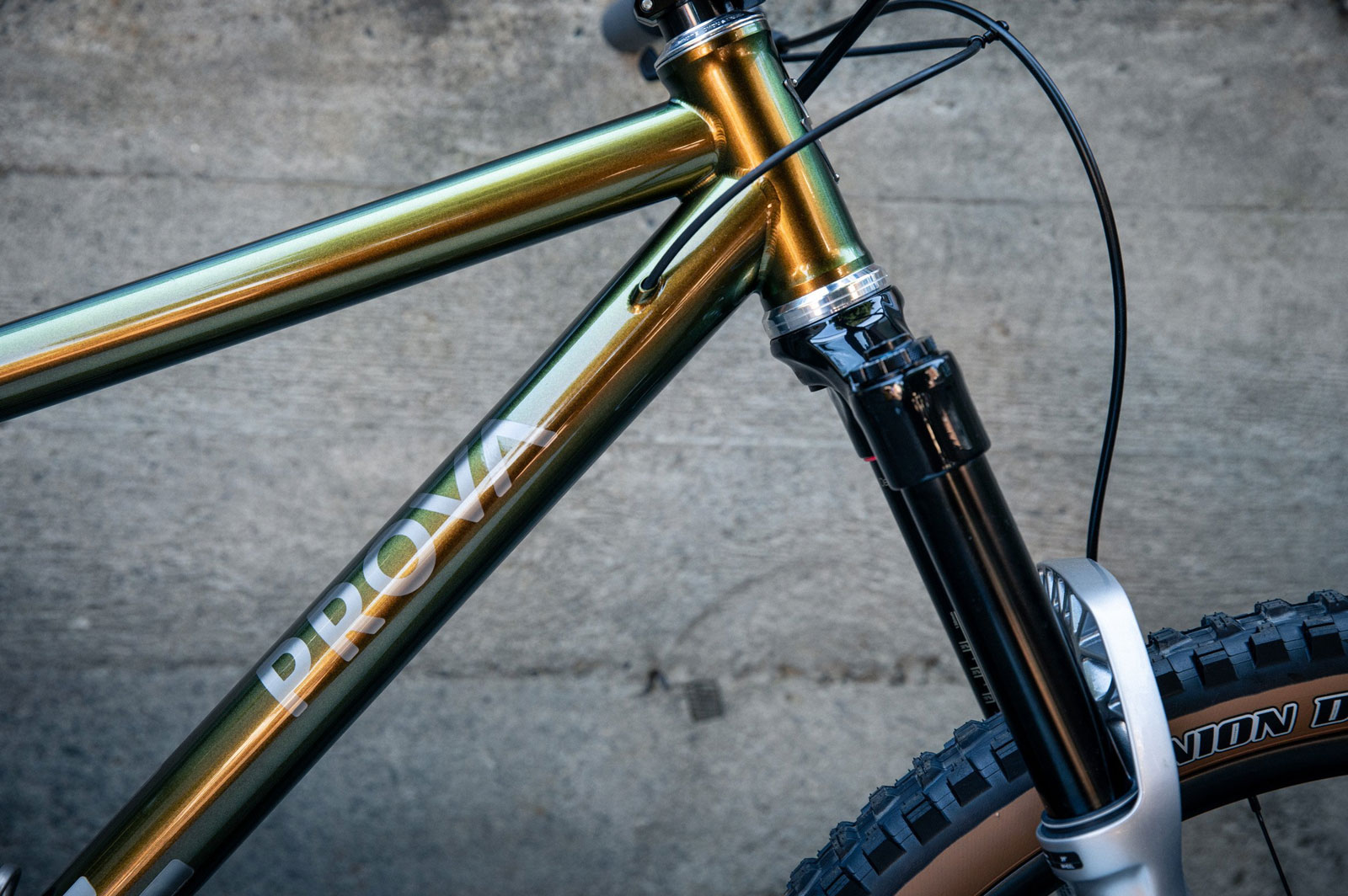 Custom betekent bij Prova dat de geometrie wordt aangepast voor de rijder. Dan kan je ook nog kiezen of je graag met 29 inch of met 650B wielen wil rijden. Aan de hand van al die informatie maken ze een frame op maat voor je. Sommige delen zoals de dropouts worden 3D geprint en de grote delen zijn van titanium buizen.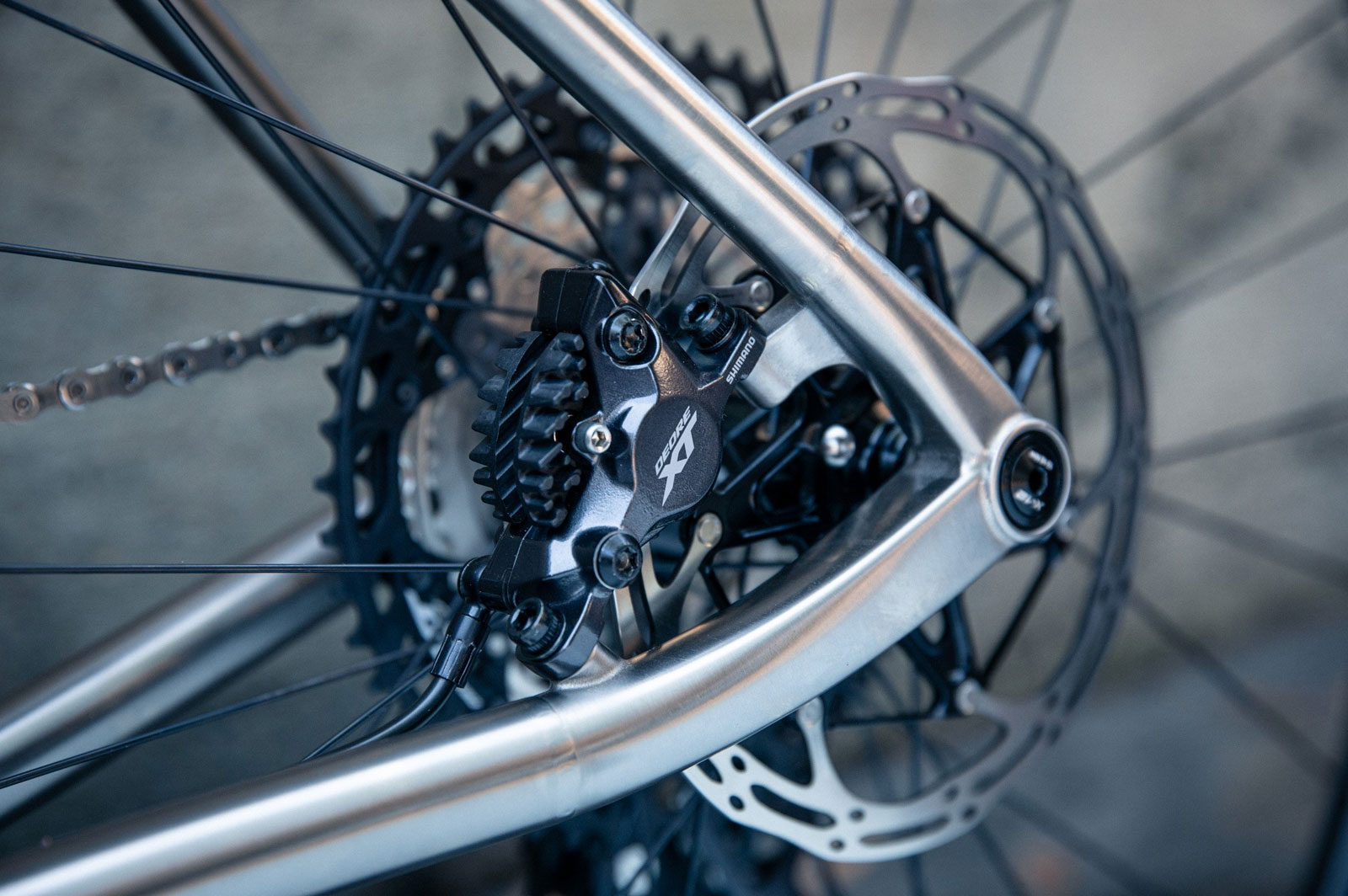 Als resultaat heb je een geweldig goed uitziende hardtail. Deze versie helemaal bovenaan heeft de mooie zilver gekleurde Rockshox Pike Ultimate voorvork. Maar het mooie van custom is dat je ook andere configuraties kan kiezen. En ja, custom heeft ook een nadeel en dat is dat je altijd iets dieper in je portemonnee moet tasten. Ze geven aan dat afhankelijk van de wensen de prijs van een Prova tussen de $ 9.5k en $ 20k+ ligt. Het gaat hier om Australische dollars. Maar of je nou wel of niet het geld hiervoor hebt, kijken kan altijd.
Meer info via Prova