De Onesie voor op de bank en binnenshuis was een aantal jaren geleden een flinke rage. Die storm is wat gaan liggen, maar de echte stormen buiten trotseer je nu ook met een Onesie. Steeds vaker kom ik het kledingstuk tegen voor de mountainbike tegen. De Leatt Mono Suit MTB HydraDri vind ik tof en licht ik voor je uit.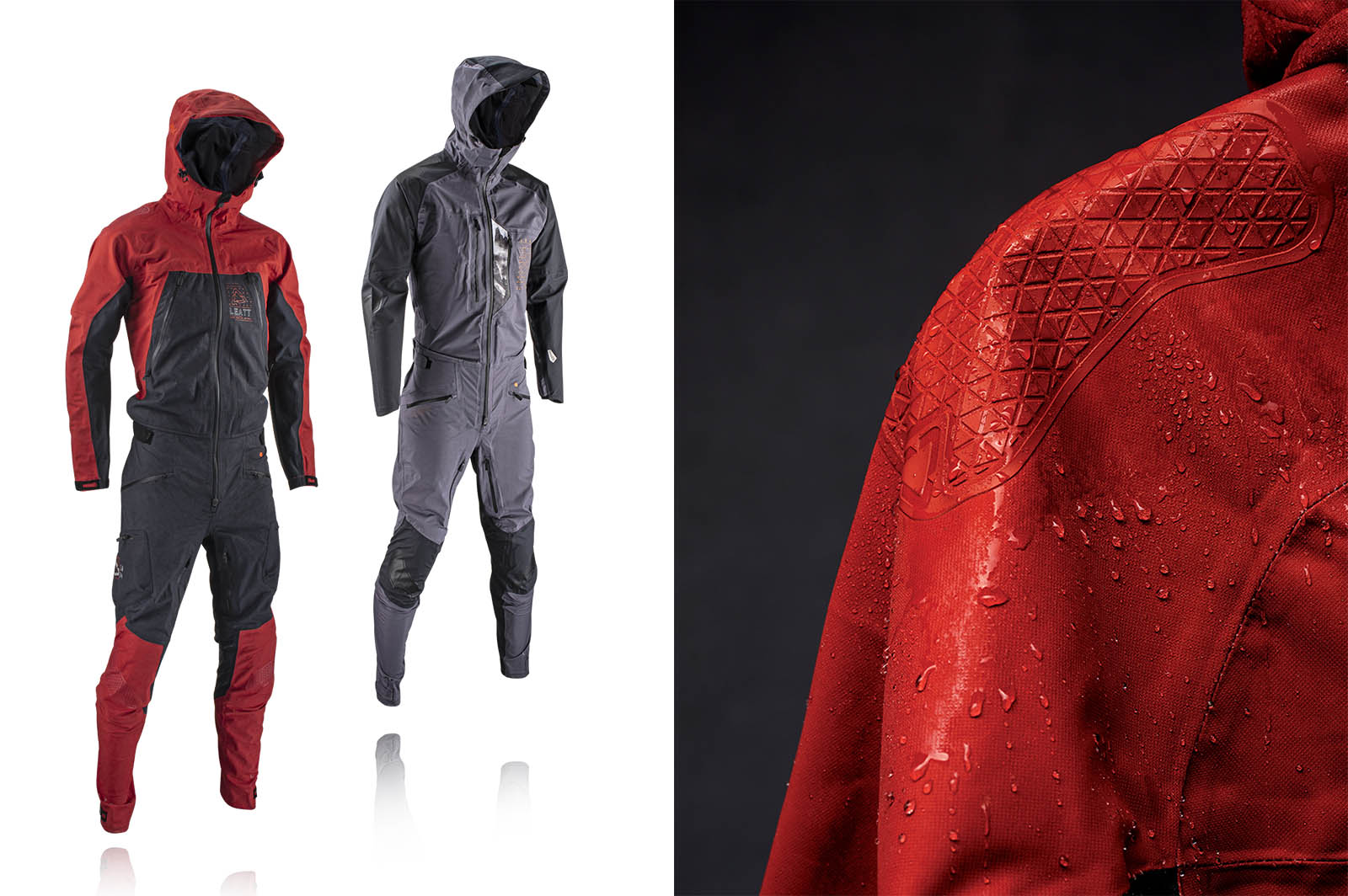 Alles in één oplossing voor slecht weer
Mocht je denken: Onesie? Dat is een boven- en onderstuk ineen. Leatt noemt het zelf een Mono Suit en in verbastert Nederlands zou je het ook een overall kunnen noemen. Leatt heeft het idee afgekeken van ski- en sneeuwscooterpakken die vaak ook uit één stuk zijn. De Leat Mono Suit is dan ook met name bedoelt voor slechte weersomstandigheden.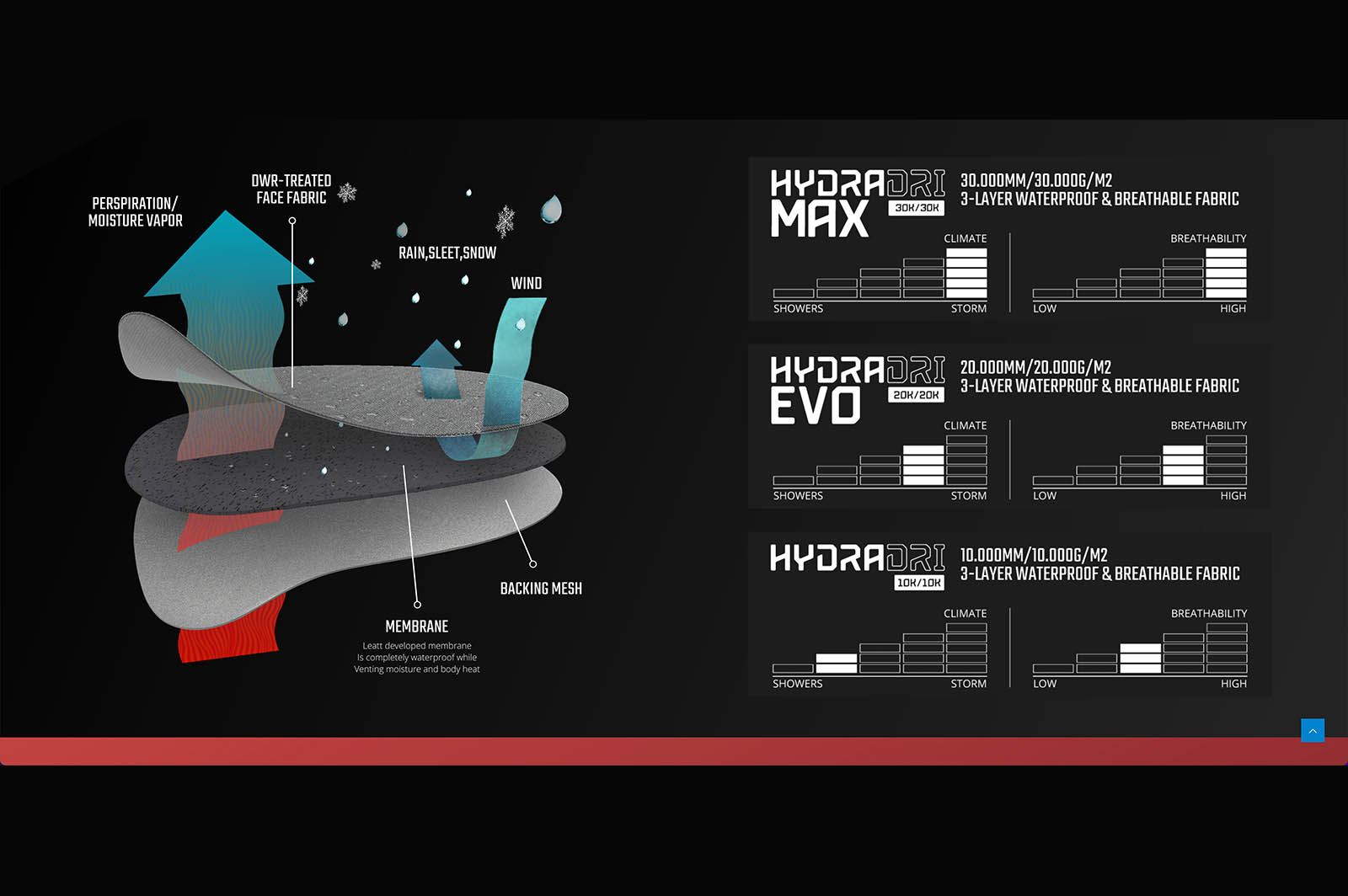 De pakken zijn volgens Leatt waterdicht en afhankelijk van de variant extreem ademend. Het meest extreme model (HydraDri 5.0) maakt gebruik van HydraDri MAX materiaal, dat 30.000mm waterdicht is / 30.000g/m² ademend. De andere twee modellen hebben nog steeds 10.000mm waterdichtheid / 10.000g/m² ademend vermogen.
Leatt heeft de pakken uitgerust met veel handige features. Zo heeft het aan de binnenkant bretels waardoor je het bovenstuk helemaal kunt uittrekken, terwijl je de broek aanhoudt. Ook is het pak voorzien van een gepatenteerde magneetsysteem waarmee je de capuchon vastzet aan je helm. Die blijft met dezelfde magneet ook op je rug zitten als je hem niet over je helm draagt. Daarnaast zijn de pakken verder te gebruiken met en zonder full face helm of body protection.
De adviesprijs van de Leatt Mono Suit MTB HydraDri 3.0 is € 319,-. Bekijk voor details deze video of de site van Leatt.