Als je wel eens bij een Bikefitter bent geweest, of een aanpassing aan je fiets hebt gedaan voor een betere houding zal je ongetwijfeld het merk SQlab voorbij hebben zien komen. Het Duitse merk is gespecialiseerd in producten en accessoires voor een optimale en ergonomische houding op je fiets. In hun assortiment vindt je dan ook vooral producten als zadels, sturen, handvatten en inlegzolen. Producten waarmee je de houding op je fiets kunt aanpassen om klachten zoals pijnlijke schouders, zitvlak of tintelende vingers kan voorkomen.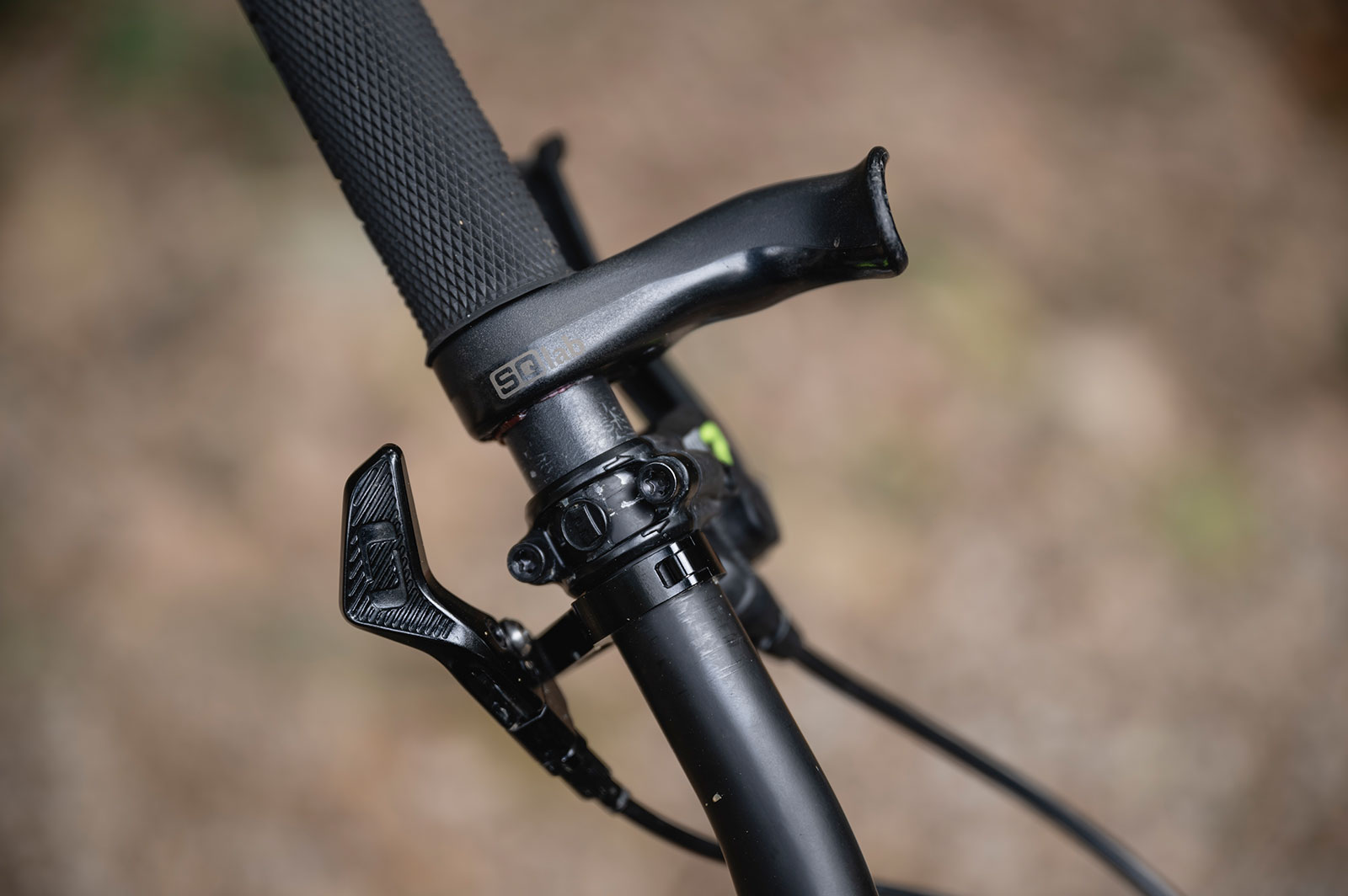 Innerbarends 411 2.0 – smaller en beter compatible
In 2007 kwam SQlab met de Innerbarends. Niet de good old barends aan het uiteinde van je stuur, maar een setje barends die je tussen je remgreep en handvat plaatst. Na een update in 2016 is het nu tijd voor de 2.0 versie van deze innerbarends. Nieuw is dat de 2.0 versie kan worden gecombineerd met alle handvatten en dankzij vulringen ook om elk rond stuur kan worden geklemd. Heb je zelf al 711 of 7OX handvatten van SQlab kan je deze Innerbarends 411 2.0 daarmee integreren.
De 2.0 versie van deze Innerbarends zijn smaller geworden ten opzichte van zijn voorganger waardoor ze minder ruimte in beslag nemen op je stuur. Reden hiervoor is dat er volgens SQlab steeds meer verschillende shifters en/of bedieningsknoppen op een stuur zitten en er niet altijd meer heel veel ruimte is tussen je handvat en remgreep.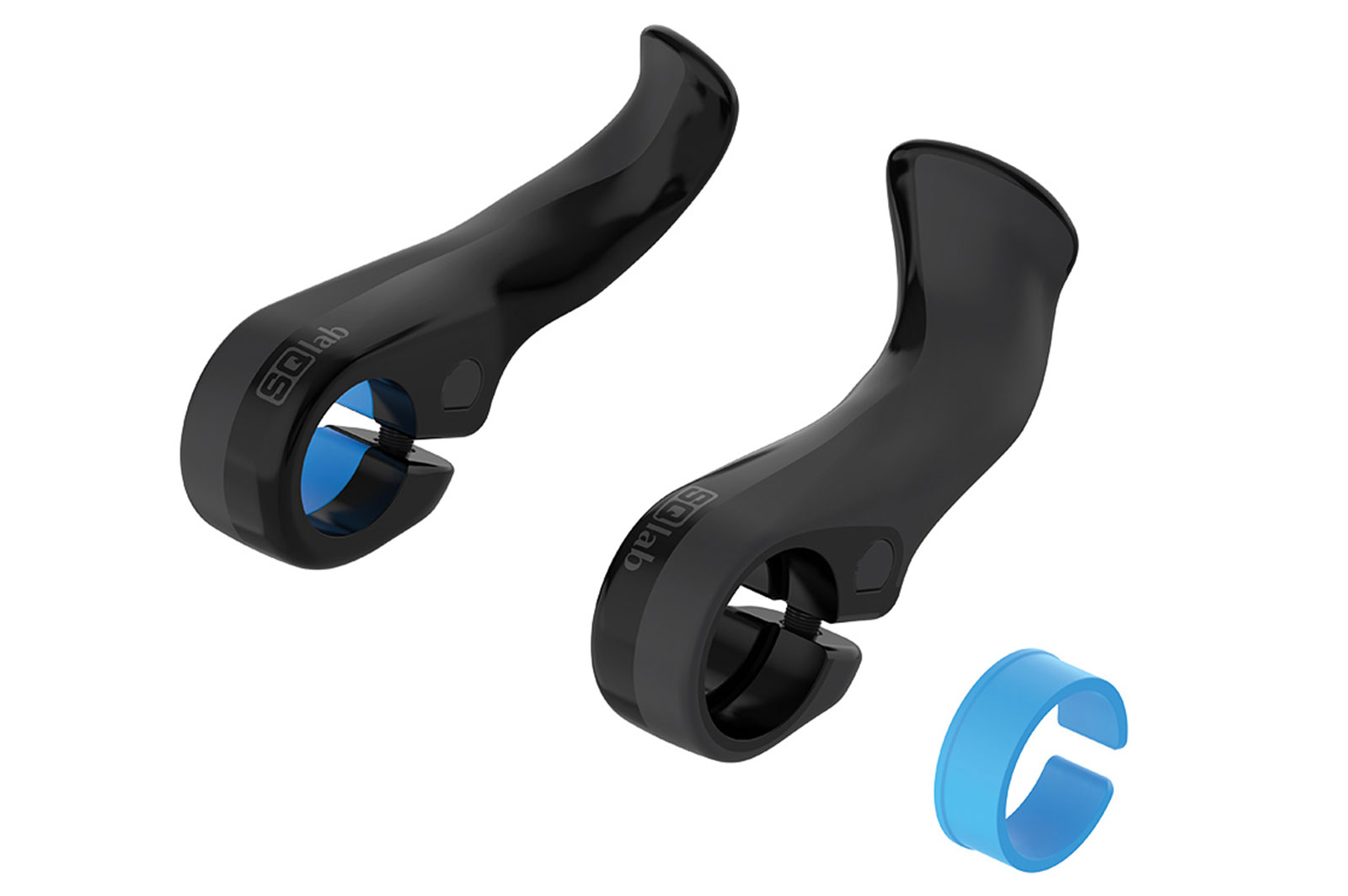 Meer comfort en nog aero ook
SQlab heeft de vorm van deze 411 2.0 barends ook een update gegeven. Hierdoor zouden ze lekkerder in de hand moeten liggen en zorgen voor meer comfort. Doordat je deze Innerbarends op een heel natuurlijke manier kan vasthouden, zal dit volgens SQlab zorgen voor meer ontspanning in je rug, armen en schouders. Bijkomend voordeel is dat je met deze houding ook meer aerodynamisch op de fiets zit, doordat je de armen dichter bij je lichaam houdt. Dit zal vooral bij lange afstanden en flinke marathons een voordeel op kunnen leveren. De Innerbarends zijn gemaakt van kunststof, wegen 56 gram en kosten € 39,95.
via SQlab