Als je dan toch zou mogen kiezen tussen regen of zon, dan gaat mijn voorkeur toch naar de zon. Maar ja, in deze contreien regent het toch redelijk wat vaker dan in het zuiden van Europa. Vandaar dat iedere biker wel een regenjack heeft. Poc heeft voor dit seizoen een nieuwe M's Motion Rain Jacket. Een regenjack die je ook aan kan wanneer je aan het mountainbiken bent. Niet voor de wedstrijden maar voor als je bijvoorbeeld lekker trails aan het verkennen bent.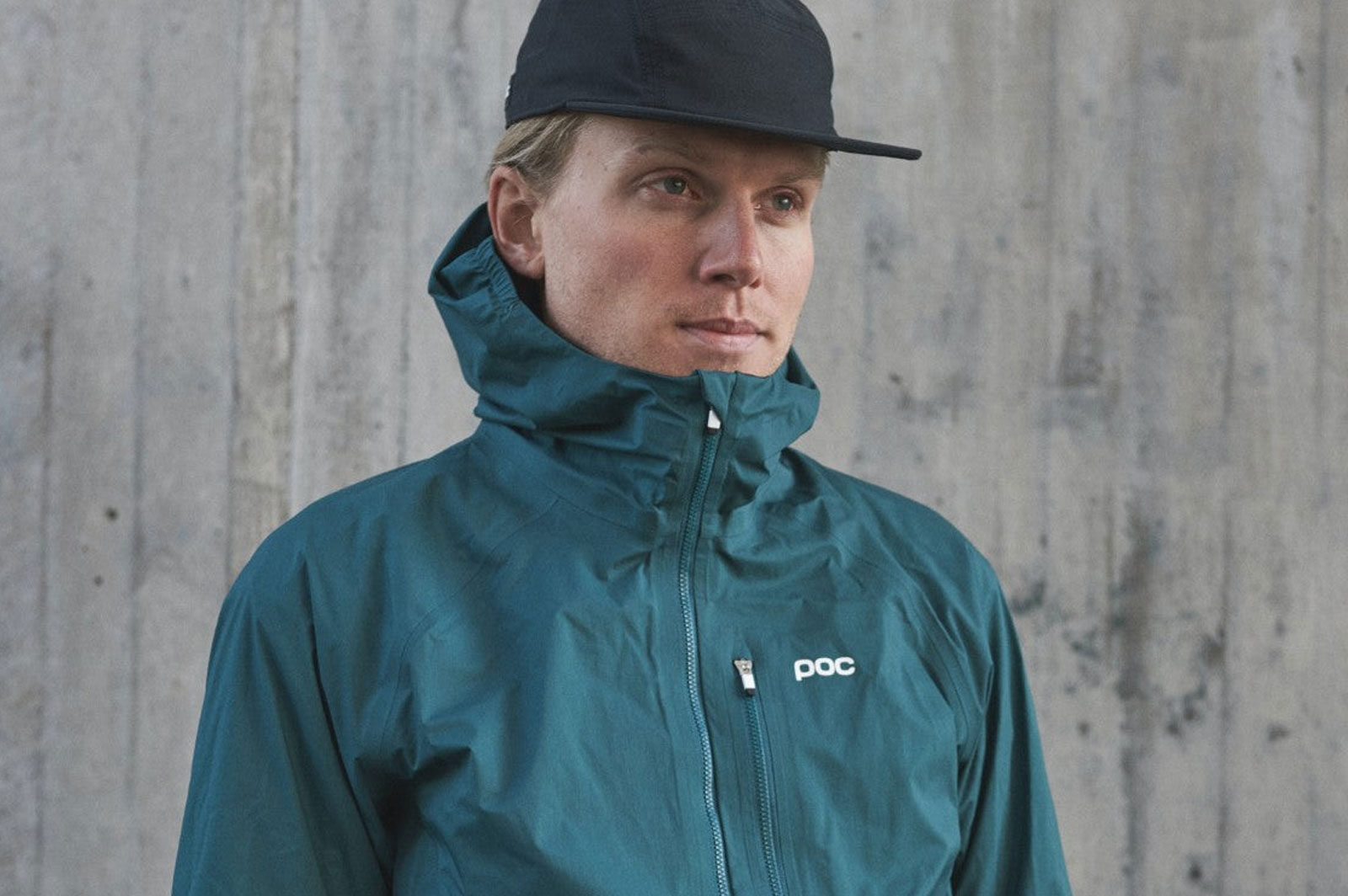 Het jasje heeft dan ook een capuchon die je onder je helm kan dragen. Het draagt wat losjes en de mouwen en de onderkant zijn elastisch zodat dit mooi moet aansluiten aan je lichaam. Het waterdichte materiaal bestaat uit drielaags nylon 66 dat een waterafstotende behandeling heeft gehad. De jas heeft 2 gewone zakken en een borstzak, alle drie met een rits.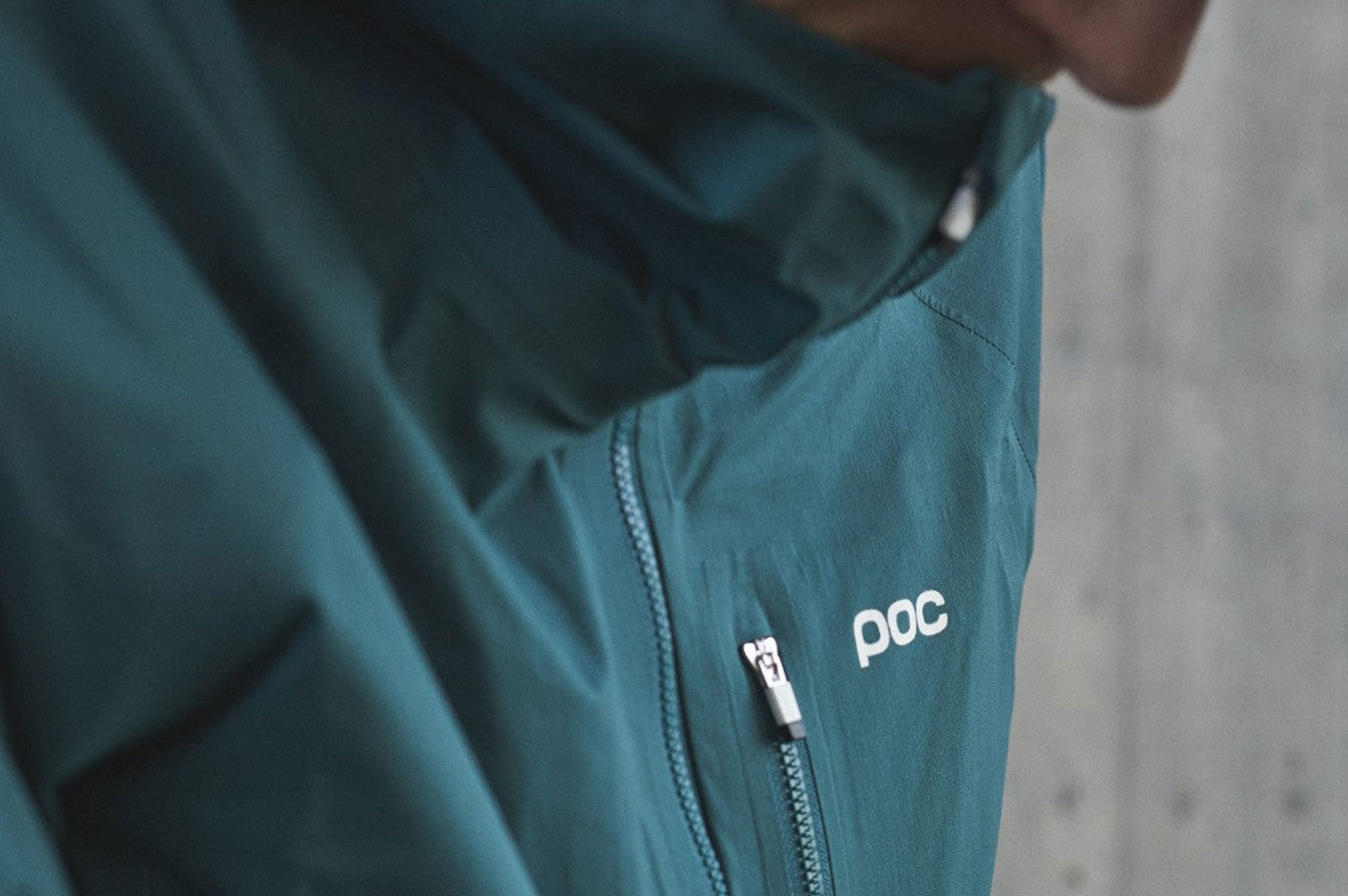 Onder de armen zit geperforeerde stof zodat je daar toch wat extra ventilatie krijgt. Hij is er in het uranium black of dioptase blue die er in mijn ogen zwart of een soort van groen uitzien. Het is wel een prijzig regenjasje. Je betaalt er namelijk € 240,- voor.
Meer info via Poc