AGU presenteert een nieuwe collectie gravel- en MTB-kleding onder de naam Venture. Stuk voor stuk mooie kleedjes, maar één model springt meteen in het oog. Ruige mountainbike avonturen kun je vanaf nu in stijl beleven met een flanellen blouse.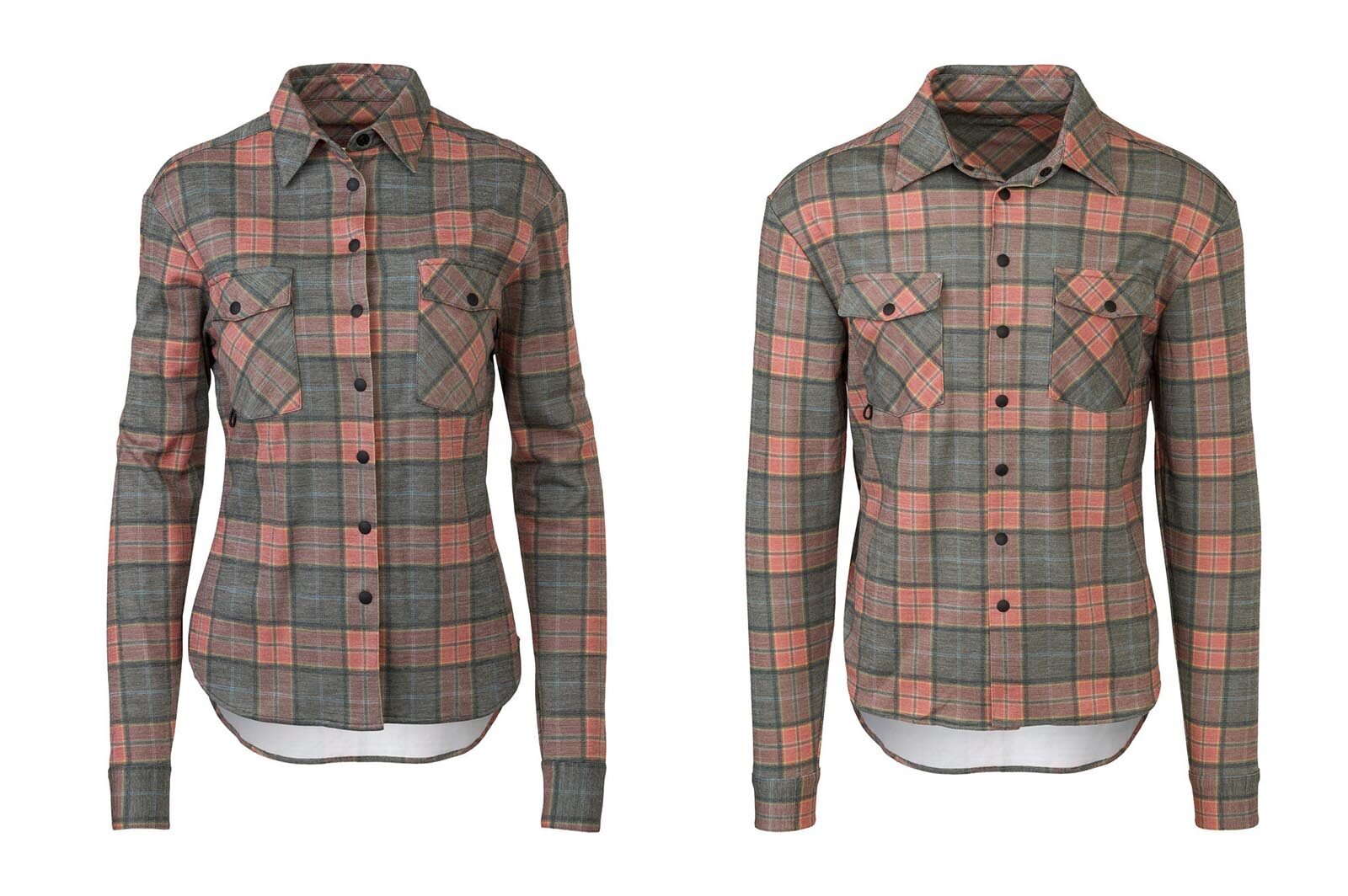 Flannel Fietsshirt voor 4-seizoenen
De stof flanel wordt veel gebruikt in bijvoorbeeld de american style houthakkers hemden. Lekker dik, stug en vooral lekker warm over een t-shirt of hemd. Als stof voor fietskleding zijn dat nou juist eigenschappen die je niet wilt. Daarom is het nieuwe Flannel Fietsshirt met lange mouwen van AGU voor een groot deel gemaakt van Merino wol. Een stof die wel rekbaar en ademend is en voorkomt in veel winter of 4-seizoenen fietskleding. In koudere omstandigheden isoleert de stof namelijk heel goed lichaamswarmte, zonder dat het zweet vasthoudt. In combinatie met Greensphere eco vriendelijke en gerecyclede polyester is de stof volgens AGU niet kriebelig, lekker stretchy en perfect voor zowel warmere dagen als koudere momenten en avonturen het hele jaar door.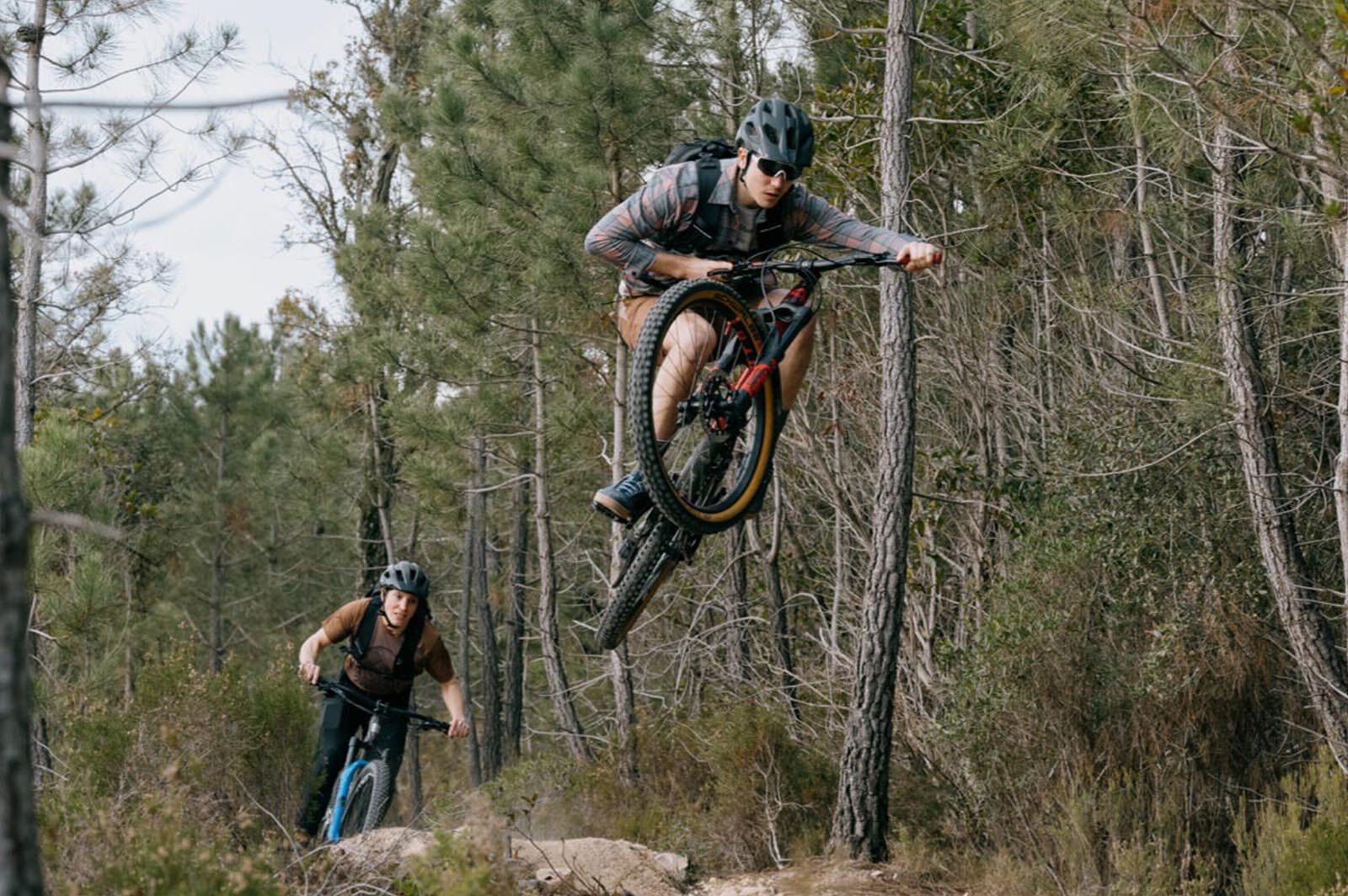 Eindjes aan elkaar knopen
Het Flannel-shirt is niet goedkoop. Met een adviesprijs van € 200,- moet je een forse investering doen in je kledingcollectie. Daar staat tegenover dat kleding met Merino wol eigenlijk altijd prijzig is en dat shirt multi-inzetbaar is. Zo zou je het zelfs op kantoor kunnen dragen boven een casual jeans, als de kledingvoorschriften op jouw werk niet te formeel zijn. In plaats van een rits heeft AGU geheel in stijl van een echte blouse gekozen voor zwarte drukknopen als sluiting. Ook geeft het bedrijf aan dat het shirt zowel prettig open als dicht gedragen kan worden. Zoals op de meestal MTB-shirts, vind je ook hier geen achterzakken, maar wel vallen de twee borstzakken op. Het shirt is in slechts één grijs/rode kleurencombinatie beschikbaar, maar wel in zowel een dames als heren model.
Meer info over dit shirt en de Venture collectie vind je op de site van AGU.