Het Franse fietsenmerk Origine bouwt fietsen met de hand in Frankrijk, en dan heb je natuurlijk een naam hoog te houden. Om de kwaliteit te waarborgen maken ze ook eigen wielen, en dat gebeurt onder het label Prymahl. Nu heeft het merk een nieuw set wielen gemaakt voor op de mountainbike, de Polaris C25 Pro Evo. Of eigenlijk, deze wielset is de opvolger van de Polaris C25 Pro set.
Prymahl is opnieuw naar de tekentafel gegaan en daar kwam een nieuwe velgvorm uit samen met een volledig vernieuwd productieproces. Op het eerste oog zien de wielen er strak en clean uit.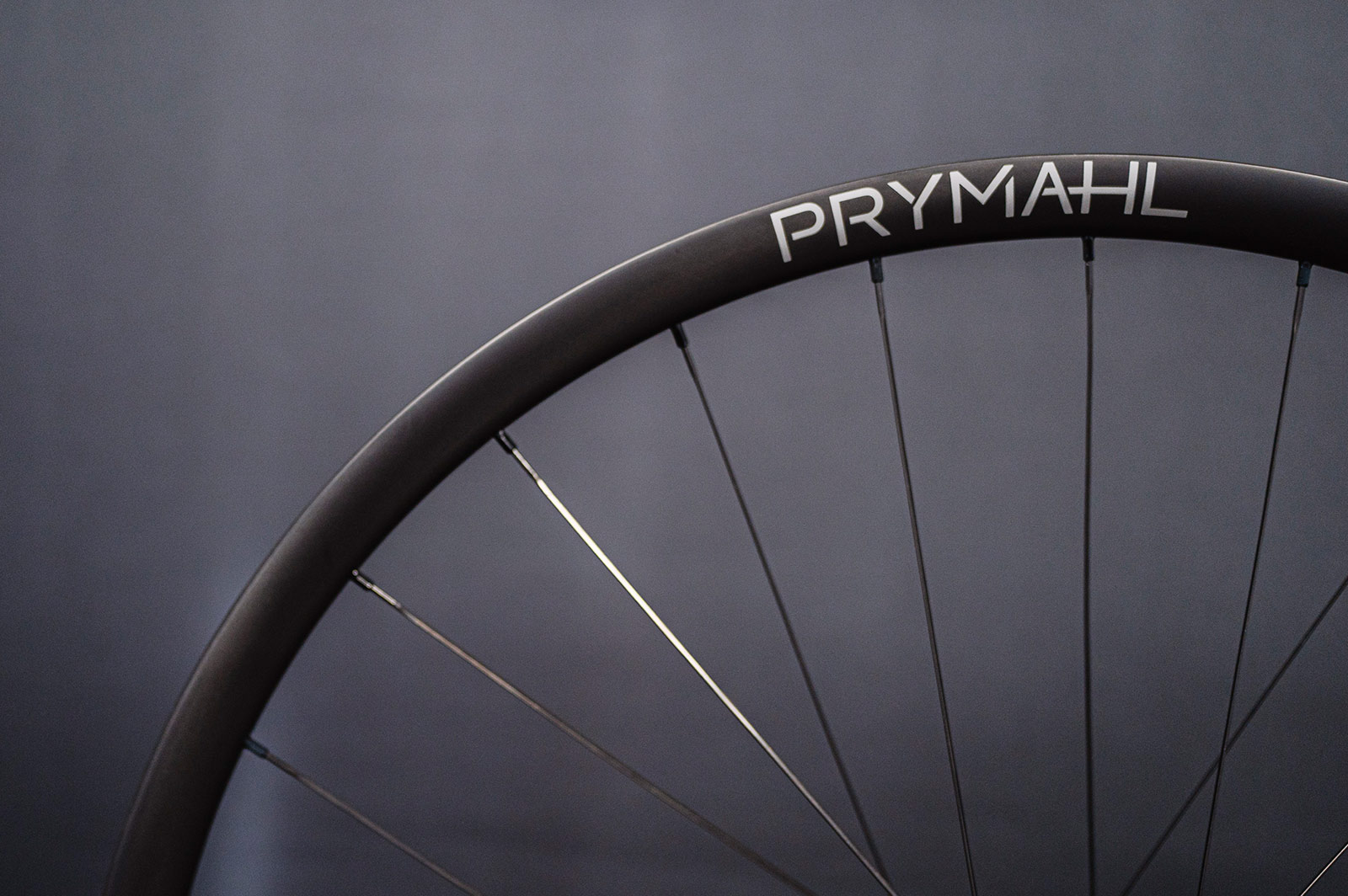 Op de velgen zien we twee decals: als eerste staat de merknaam Prymahl op de velg en verder zien we ook nog Polaris C25 Pro als typeaanduiding. C25 staat in dit geval voor de velghoogte van 25 mm, en dat ziet er in een mountainbike gelikt uit als je het mij vraagt. Op de website van Origine zijn de wielen te customizen, en dan heb je de keuze uit verschillende soorten decals.
Unique Matrix Lay-up techniek
Aan de tekentafel is gebruik gemaakt van een techniek die al werd gebruikt bij de productie van carbon frames. De UML techniek waarbij je onder hoge druk carbon lagen samenperst waardoor er geen overlappingen, oneffenheden of zelfs luchtbellen ontstaan. Hierdoor krijg je een egale laag zonder verbingspunten van verschillende 'lappen' carbon, aldus Prymahl.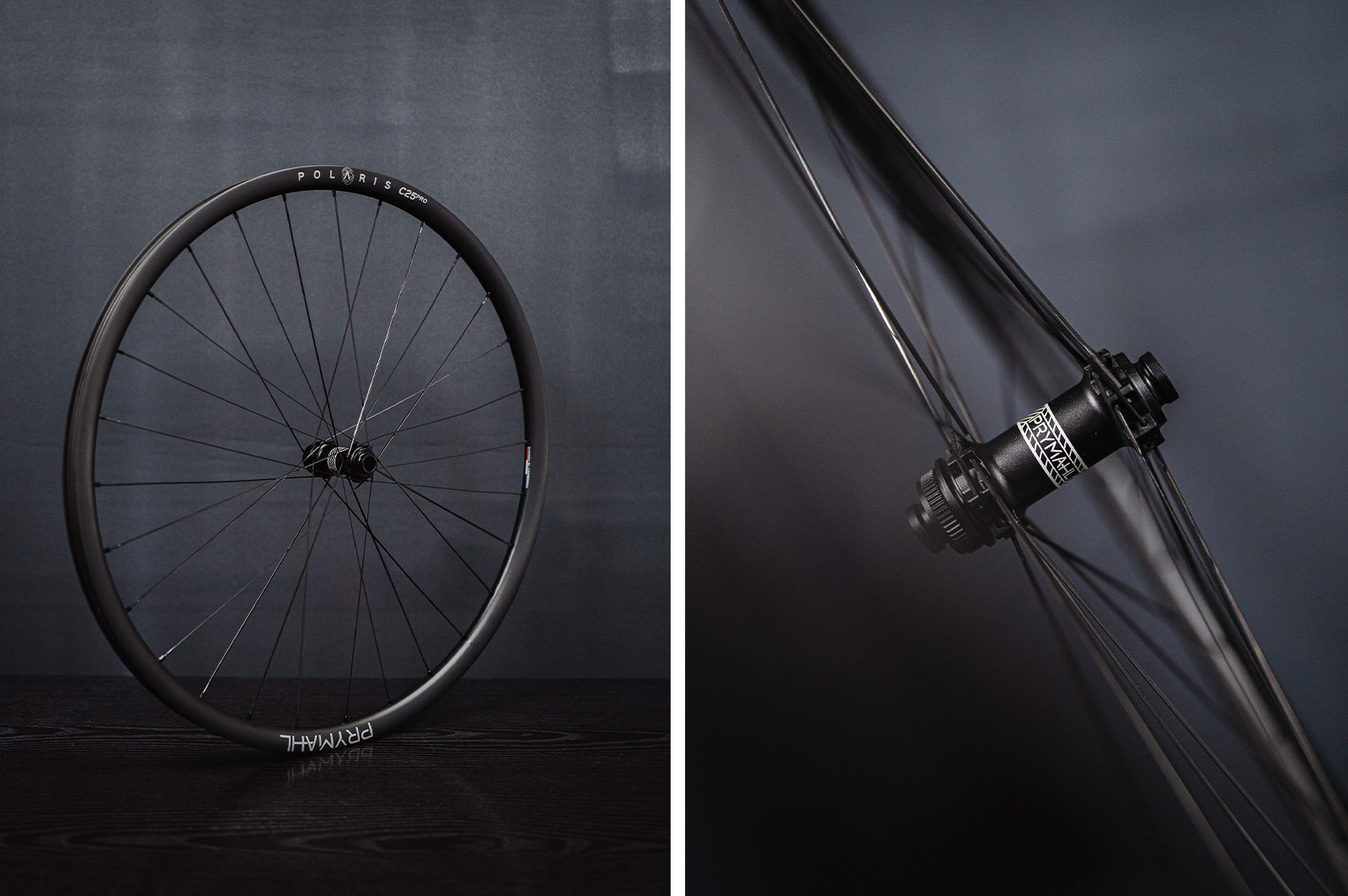 De specs
Dit set is de opvolger van de Polaris C25 Pro en op de weegschaal weegt de set 120 gram minder dan de voorganger. Deze nieuwe versie weegt 1363 gram. De velg heeft een binnenbreedte van 25 mm en zowel in het voor- als achterwiel zijn er 28 straight pull spaken gebruikt, ook in de kleur zwart. Het wielset is tubeless ready. Qua bandbreedte is de velg geschikt voor 2.1" – 2.4" banden en de naven zijn van Prymahl zelf. De wielen zijn geschikt voor een maximale belasting van 125 kg. Let wel, dit is inclusief de fiets. Een setje kost je € 1.390,-.
Meer info via Origine Cycles.