Wielenmerk DT Swiss komt met een nieuwe aluminium mountainbike wielset, de FR 1500 Classic wielset. De wielset bestond al wel, maar is dus vernieuwd. Op het eerste oog vallen de kleuren direct op, want er is veel rood gebruikt op de zwarte velgrand en dat knalt er lekker uit.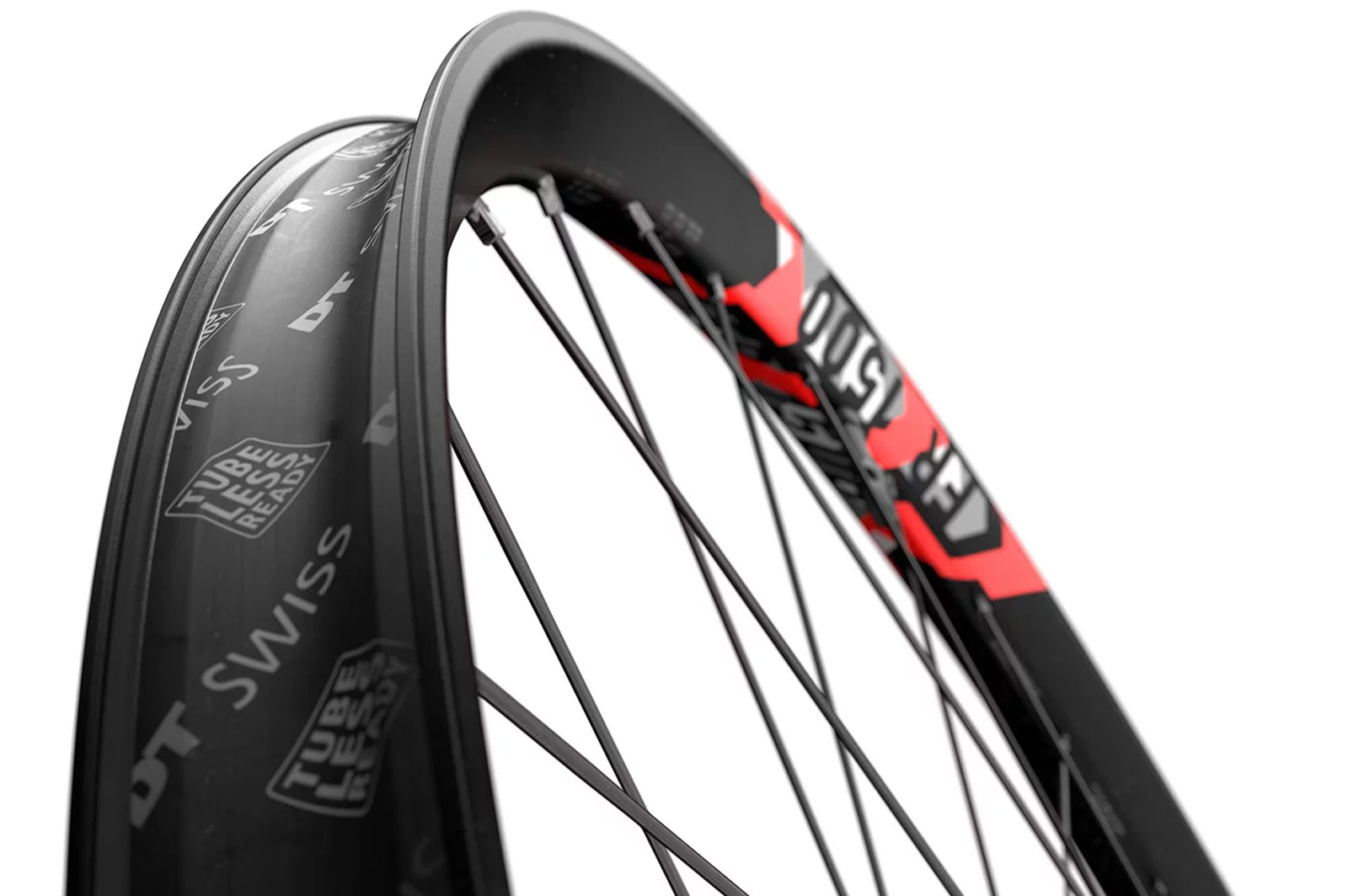 De wielen zijn voorzien van een DT Swiss naaf, maar dat is natuurlijk geen verassing. DT Swiss kiest bij deze wielen voor de 240 naaf. Ook de spaken zijn van DT Swiss, de DT competition. De velg heeft een binnenbreedte van 30 mm en een buitenbreedte van 35 mm. De velg is standaard voorzien van tubeless tape, aangezien de meeste mountainbikers daar toch gebruik van maken. Maar uiteraard is de velg ook gewoon te voorzien van een binnenbandje.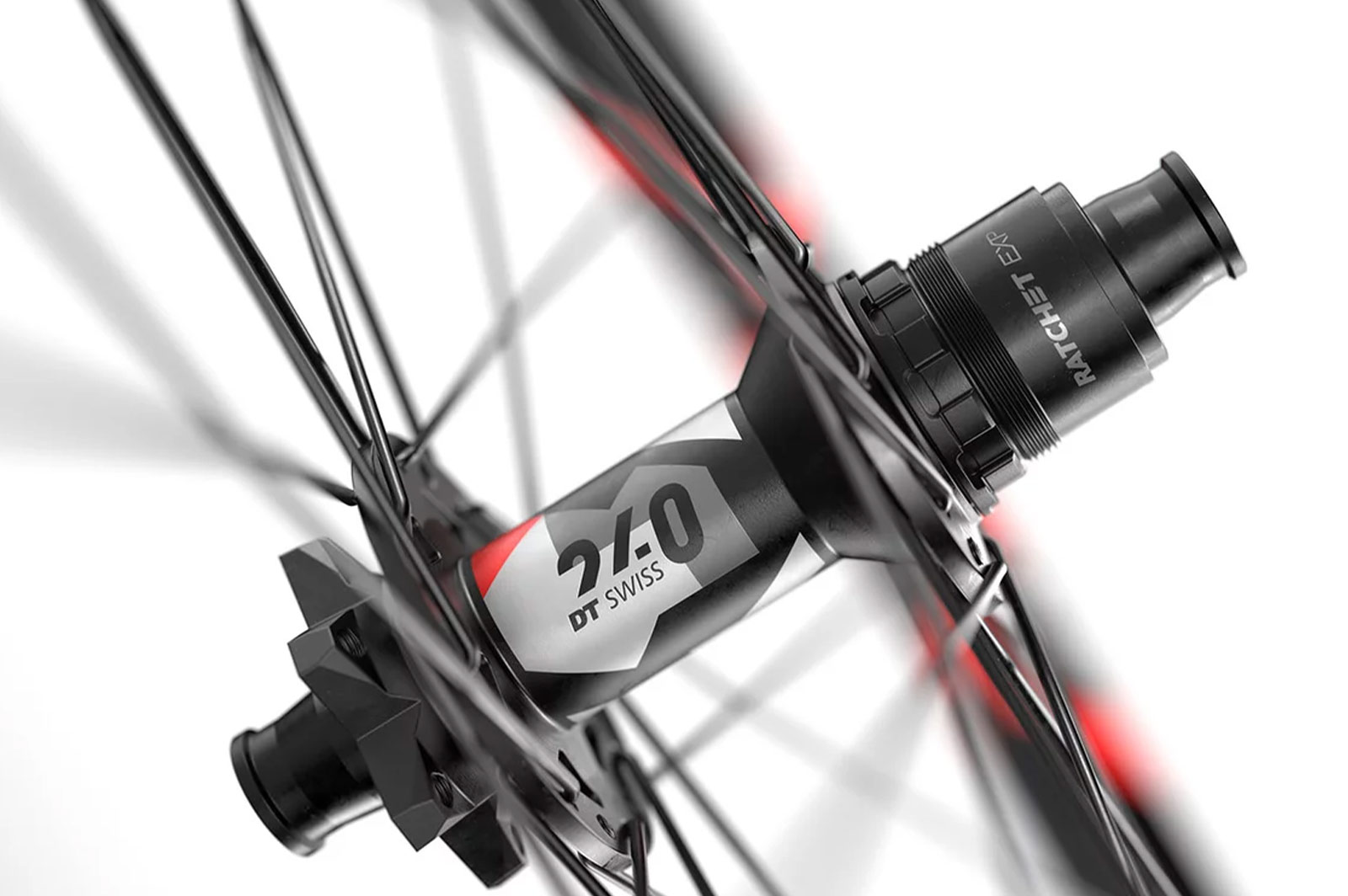 De wielen komen in een aantal verschillende uitvoeringen, 8 om precies te zijn. 4 voor- en 4 achterwielen. Je hebt de keuze uit 27.5″ of 29″ en de achterwielen zijn standaard voorzien van een Sram XD body. Maar, er wordt ook standaard een Shimano body meegeleverd. De verschillen bij de wielen zitten 'm in de maten. Bij de voorwielen heb je de keuze uit een steekas van 15 of 20 mm met een 110 mm (Boost). De achterwielen zijn voorzien van een 12 mm steekas met 148 mm (Boost) of 157 mm (Superboost). Die laatste maat is gebruikelijk voor downhill.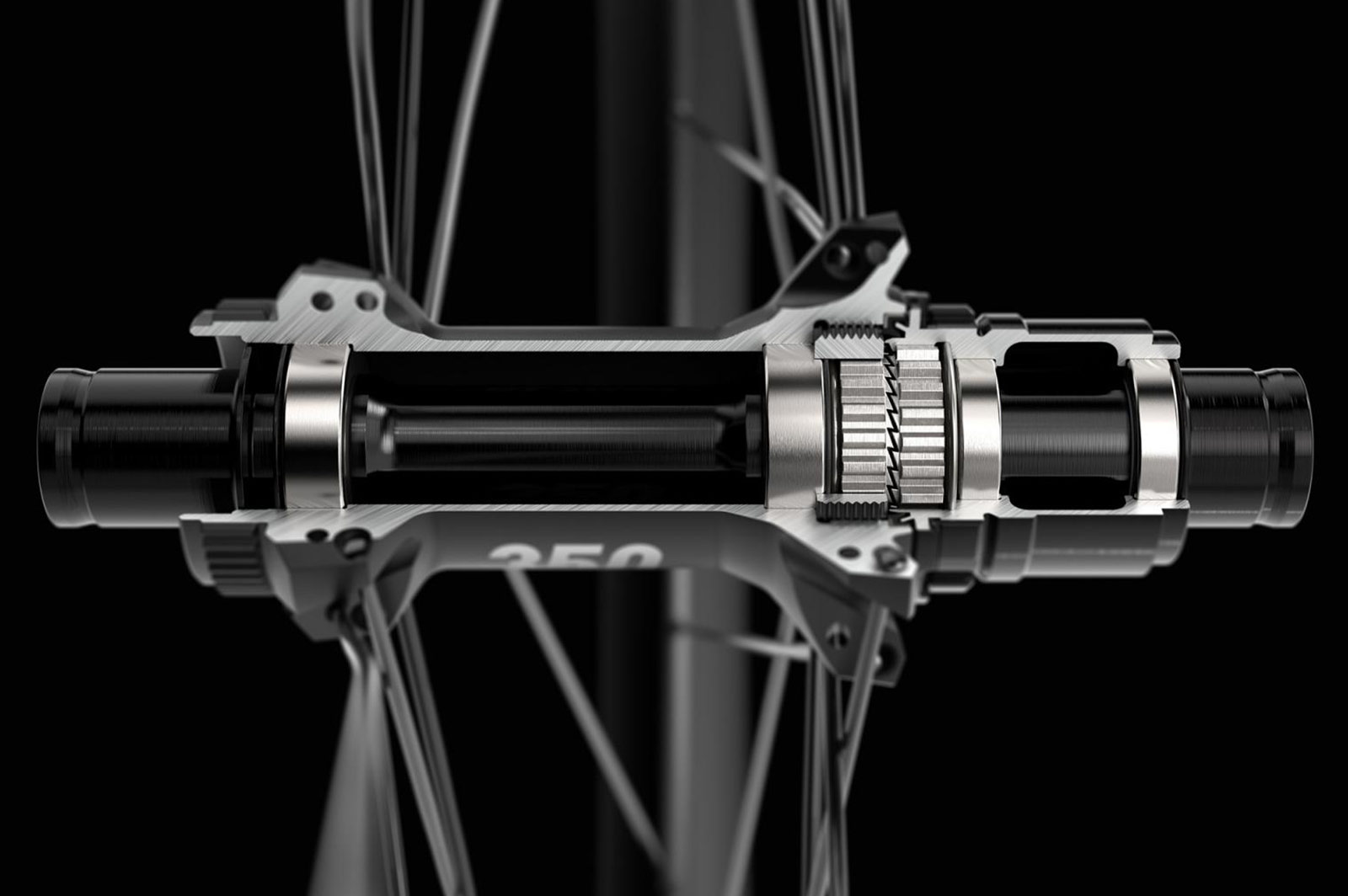 DT Swiss wil met deze wielset de freerider en downhill mountainbiker bedienen. Een setje weegt volgens DT Swiss 1928 gram. De wielen zijn gemaakt om tot 140 kilo belast te worden en de voorwielen hebben 28 spaken en de achterwielen 32. Qua prijs begint een setje bij € 899,80.
meer info via DT Swiss.