De Digital Travel Floor Drive is de nieuwe vloerpomp van Lezyne, bedoeld om mee op reis te nemen. De pomp past dan ook gemakkelijk in een koffer of backpack. De pomp is compact, weegt weinig en heeft de voordelen van een vloerpomp. Want dat is toch wel makkelijk tijdens je bikepack avonturen of fietsvakantie. Zoals we gewend zijn van Lezyne is de pomp netjes afgewerkt in een glanszwarte kleur.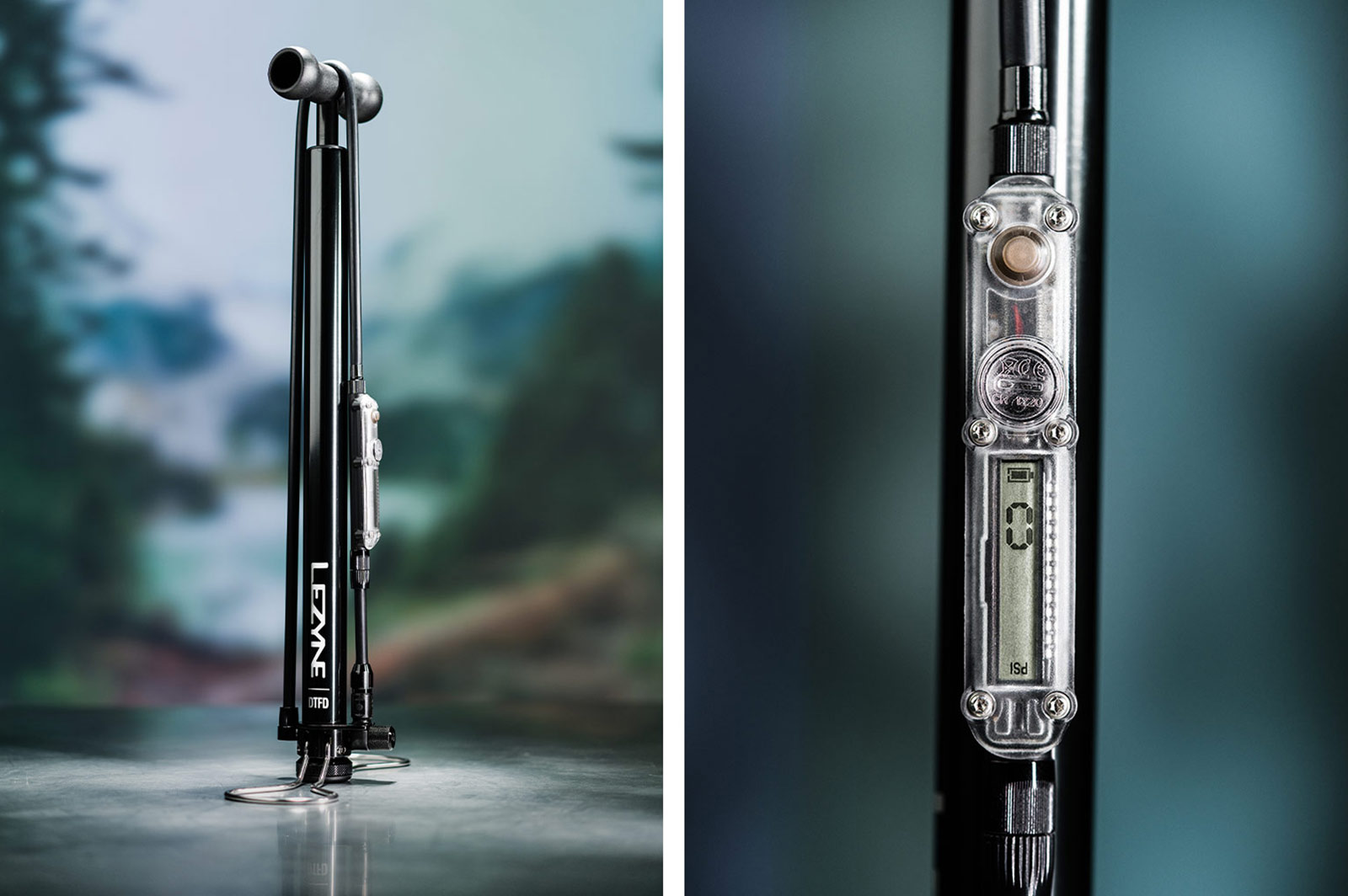 Compact en praktisch
Met een lengte van 51 cm en een gewicht van 792 gram is het zeker mogelijk om deze vloerpomp mee te nemen, maar ook als je thuis weinig ruimte hebt is dit formaat lekker praktisch. De pomp heeft uitklapbare pootjes zodat deze tijdens vervoer minder ruimte in beslag neemt. Volgens Lezyne pomp je banden op tot 11 bar en omdat de pomp een lange pompslang van 99 cm heeft is het ook mogelijk om banden om te pompen als de fiets bijvoorbeeld in een montagestandaard hangt.
Niet op de pomp zelf maar op de pompslang aan het uiteinde bij het ventiel zit een digitale manometer met een groot display. De compacte Composite Matrix handvatten zouden netjes in je handpalmen moeten passen.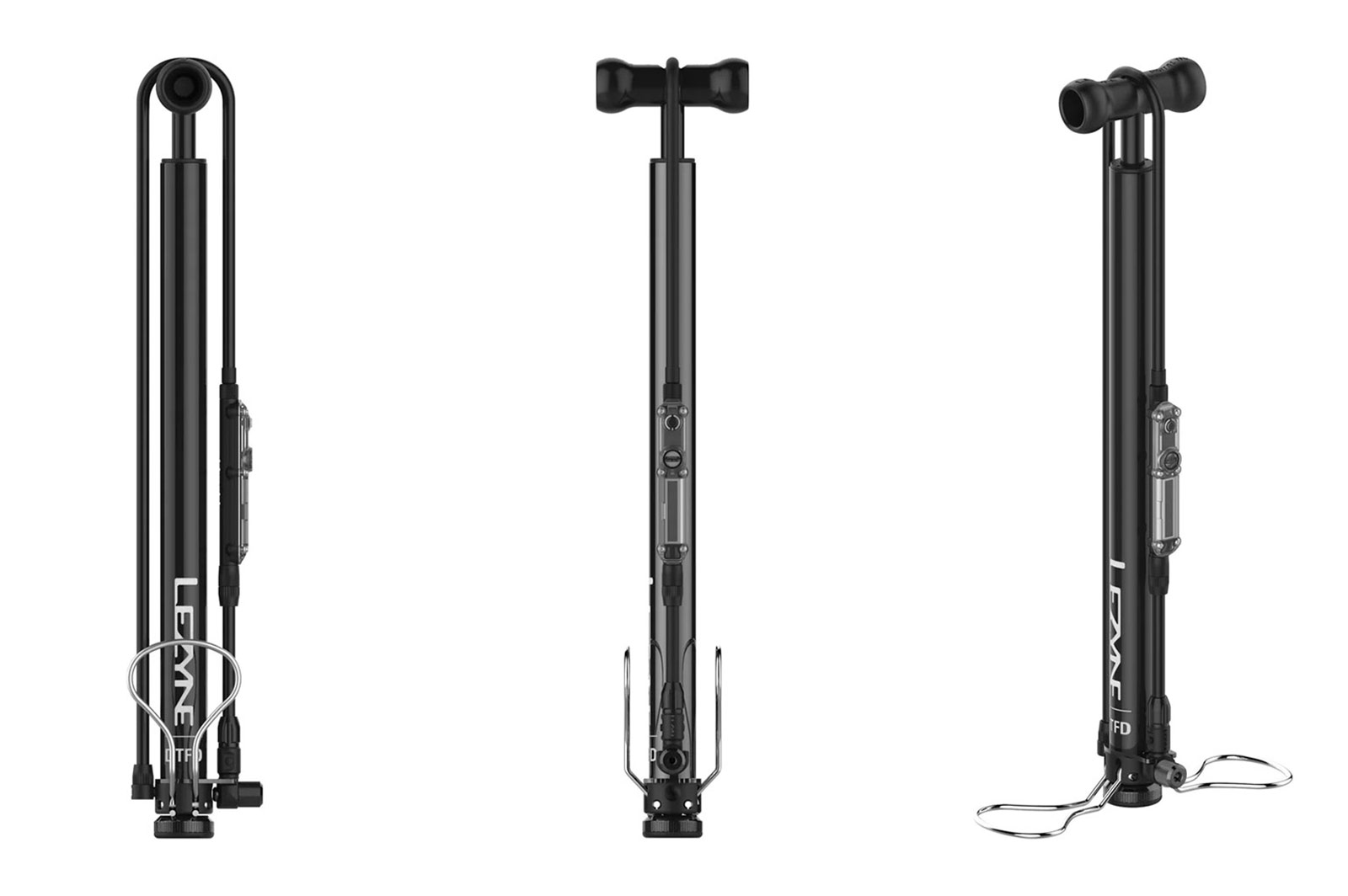 De pomp kost (we hebben alleen nog maar de Dollar prijs) $ 119,99 en is natuurlijk ook prima thuis te gebruiken. Persoonlijk denk ik wel dat een iets langere pomp met grotere pootjes dan fijner is, maar voor onderweg is het zeker een goede optie. Vooral de digitale manometer vind ik een pluspunt, en daarnaast is het compacte formaat en het lage gewicht natuurlijk praktisch voor onderweg.
Meer info via Lezyne.