Niets zo veranderlijk als het weer, en dan is volgens Enve het Last Resort Wind jacket onmisbaar. Een lekker baggy jasje dat je makkelijk kan meenemen en je beschermt tegen de elementen. Het jasje is onderdeel van Enve's Loam and Range serie die zowel op, als naast de fiets gedragen kan worden.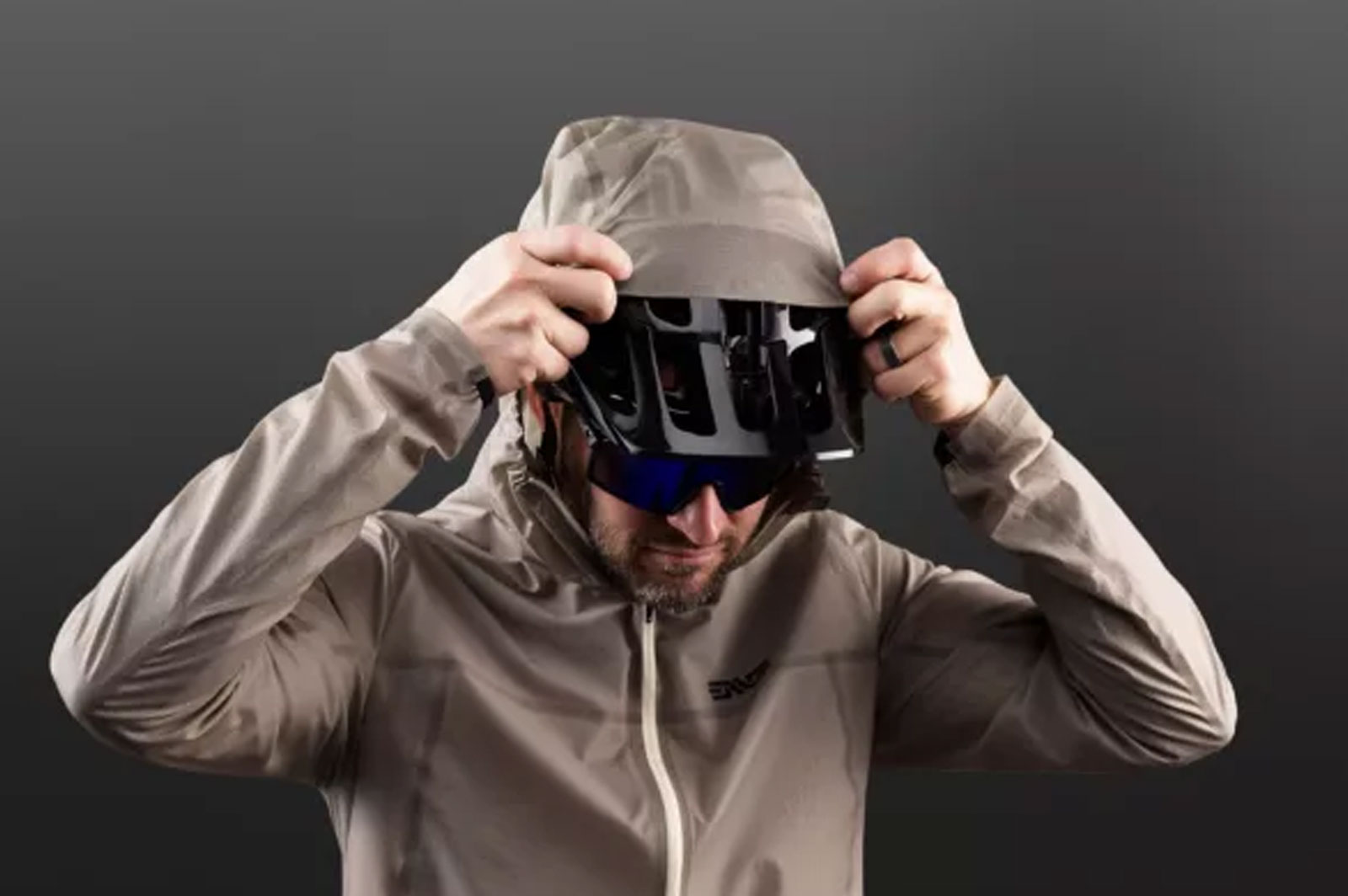 Lichtgewicht voor dames en heren
Het jasje is voor heren verkrijgbaar in een mooie lichtbruine zandkleur, waar deze voor de dames zachtroze is. Deze heeft ook een specifieke pasvorm voor dames, maar de technische eigenschappen als ook de prijs zijn gelijk. Adviesprijs van het het jasje is $ 160,-. Het jack is gemaakt van dun maar stevig nylon en weegt volgens Enve maar 110 gram. Daar staat overigens niet bij voor welke maat dit gewicht geldt.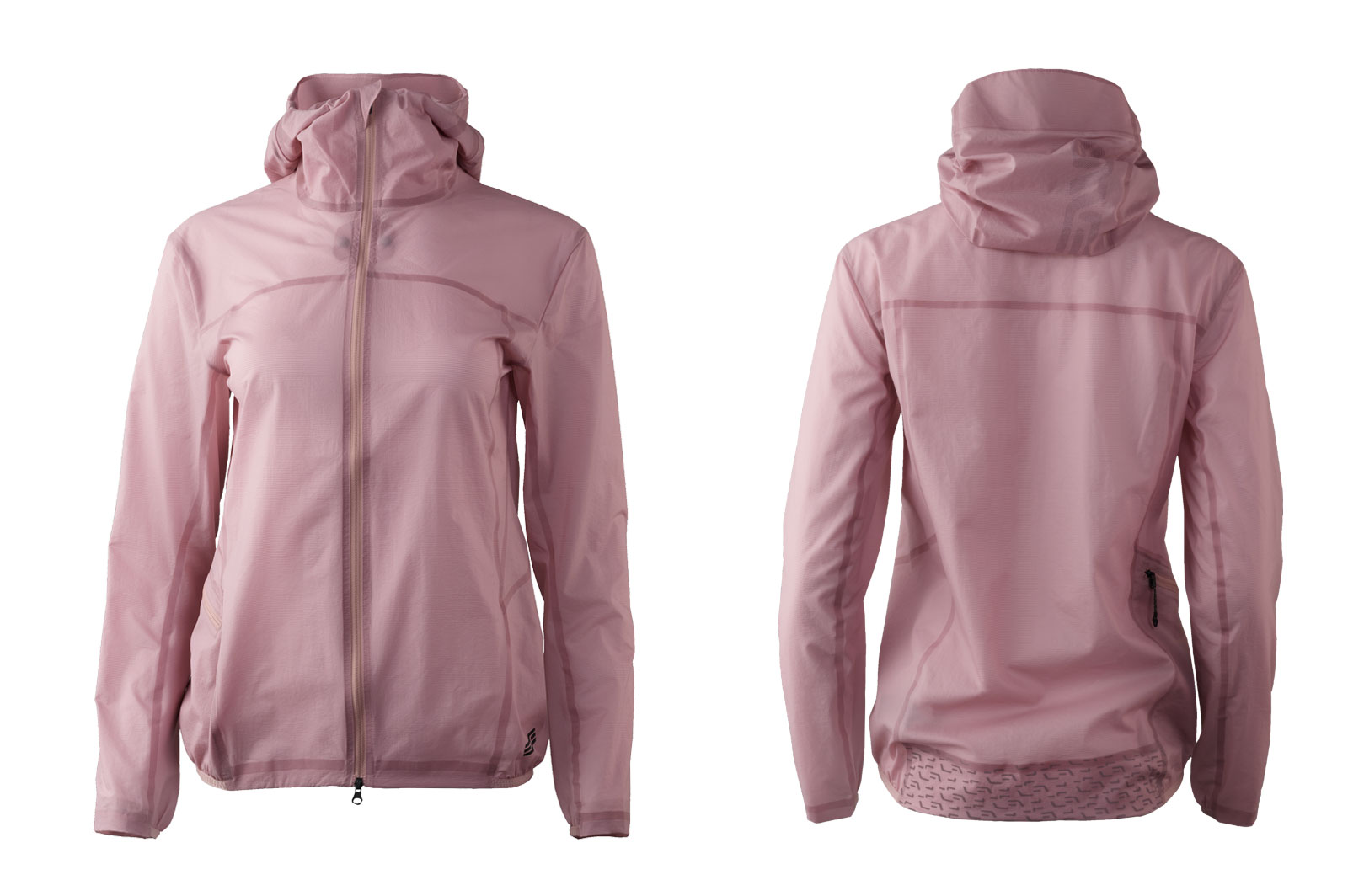 Het jack is winddicht en dankzij de DWR coating is hij ook waterafstotend. De stof heeft een ademend vermogen en deze drie eigenschappen samen noemt Enve 'climate management'. Daarmee is hij voor meerdere weersomstandigheden inzetbaar en ideaal wanneer het weer onverwachts omslaat, aldus Enve.
Technisch jack
Het last resort jacket oogt lekker clean met enkel een Enve logo op de borst, en de herkenbare logo's op het onderste deel van de achterkant. Het heeft een capuchon die over je helm kan, en een drukknoopje op borsthoogte zodat het niet teveel wappert als je de rits open hebt. De rits kan je van boven en onder openen en aan de zijkant zit er een zakje dat je kan afsluiten met een ritsje. Dit zakje is tevens een 'stuff sack' waar je het jasje in kan vouwen als je hem wil opbergen. Hij is dan tot een klein compact pakje op te vouwen zodat hij makkelijk is mee te nemen. De mouwen van het jasje hebben een elastisch uiteinde, waardoor het goed moet aansluiten om je pols en er geen koude wind of regen binnen komt.
via Enve