Zipp introduceert twee nieuwe setjes carbon cross country wielen, de 1Zero Hitop S en de 1Zero Hitop SW. De wielen zien er gelikt uit en zijn lekker licht. Wat verder opvalt is de TyreWiz 2.0 technologie bij de duurste uitvoering, een techniek om de bandenspanning te meten.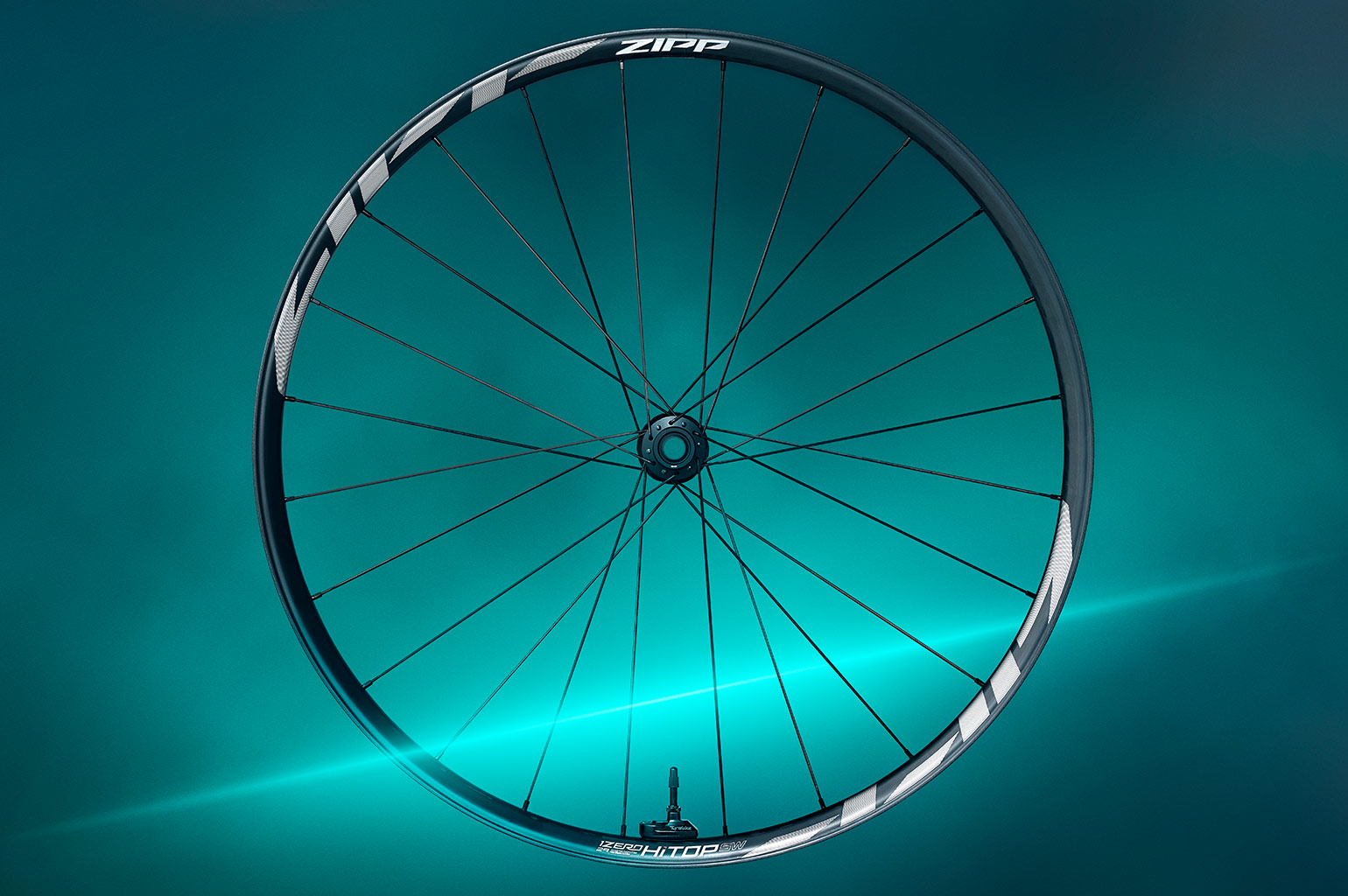 Een cool design
De basis van de carbon velgen is matzwart met daarop witte decals met merknaam Zipp. Het merk Zipp staat eigenlijk twee keer op de velgen, want als eerste zien we het logo in kleine witte letters op de velgrand staan, maar als je goed kijkt bestaat de grote decal op de velg ook uit de merknaam Zipp. Cool gedaan als je het mij vraagt!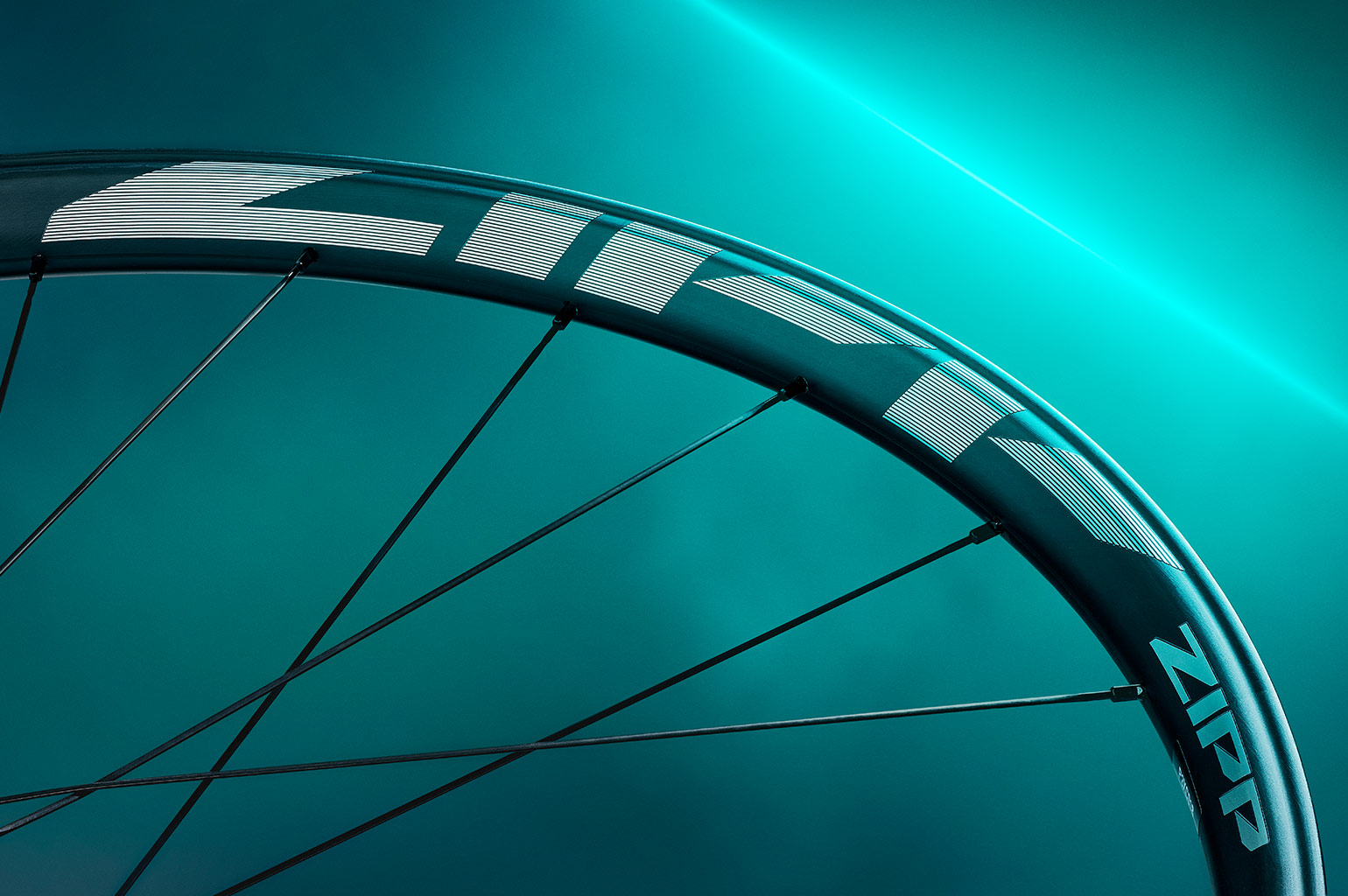 De 29″ velgen hebben een hookless ontwerp, een interne breedte van 30 mm en zijn voorzien van 24 spaken. Beide wielsets zijn tubeless ready en geschikt voor je hardtail, fully of trailbike. Of zoals Zipp het zelf zegt: Mountainbikes met een veerweg tot 130 mm. De verschillen tussen de beide wielsets zitten 'm in de spaken en naven. Zo zijn er bij de SW uitvoering Sapim CX Ray spaken gebruikt en bij de S uitvoering kiest Zipp voor de Sapim CX Sprint spaken. Ook de naven verschillen dus, want de SW uitvoering is voorzien van Zipp ZW2 SL naven en de S uitvoering heeft Zipp ZM900 naven. Deze verschillen zie je vooral terug in het gewicht van beide wielsets want de SW uitvoering weegt 1.325 gram en de S weegt 1.495 gram.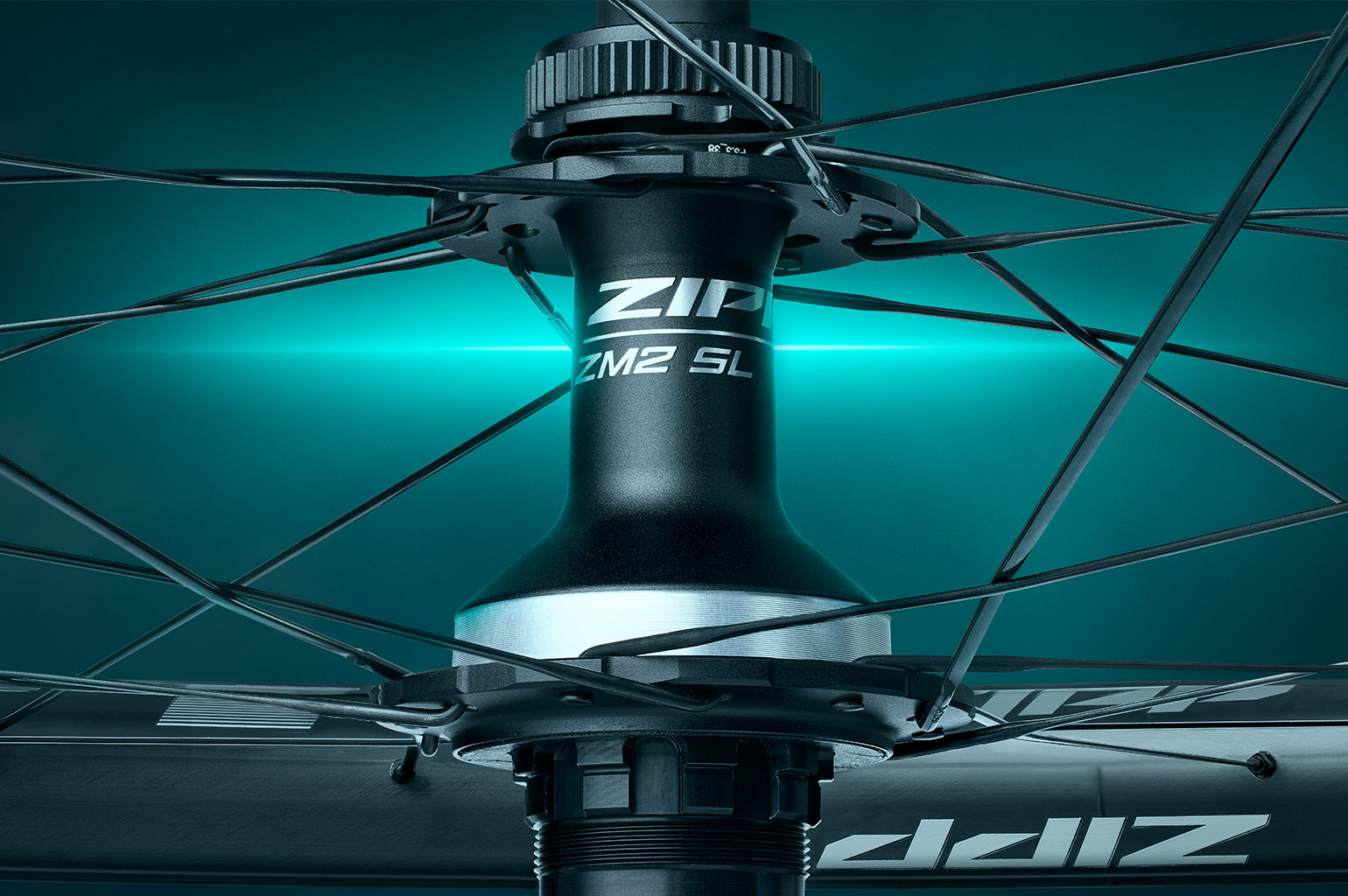 Hitop technologie
En er is nog een verschil tussen de wielsets, want als je goed kijkt naar het ventiel op de SW versie van wielen zie je daar geen standaard ventiel, maar daar is een TyreWiz 2.0 geïnstalleerd. Deze tool geeft real-time de bandendruk door via een app of je fietscomputer. Best wel handig, want zo kun je testen met een variërende bandendruk of weet je al snel of je een leegloper hebt.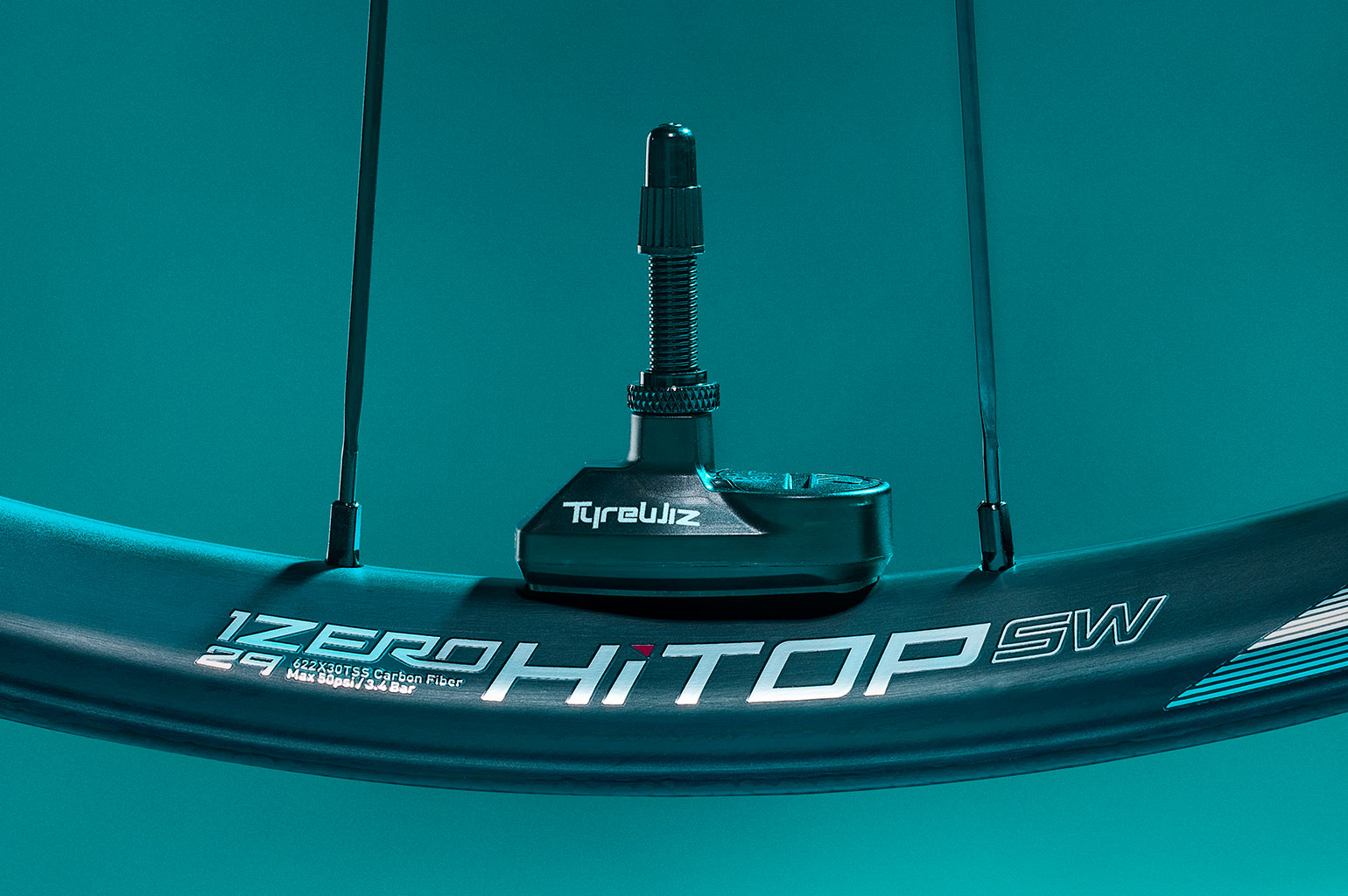 De wielen zijn er dus in twee uitvoeringen, de SW uitvoering met TyreWiz 2.0 kost € 2.200,- en de S uitvoering kost € 1.600,-. Het maximale gewicht van de rijder + de fiets is 130 kilo. Zipp levert de wielen met levenslange garantie, die overigens niet geldig is voor de TyreWiz 2.0. Daar zit standaard 2 jaar garantie op.
Meer info via Zipp.