Het Tsjechische merk houdt zich sinds 1991 al bezig met het maken van wielerkleding. Vooral de laatste jaren wint het aan bekendheid en populariteit door ene Mathieu van der Poel. Een alleskunner die ook op de mountainbike al de nodige overwinningen in de wacht heeft gesleept. Maar naast de strakke wedstrijd outfits van de cross-country mountainbikers heeft Kalas nu ook de Discover Z2 serie. Een kledinglijn voor de fanatieke trail rijder of liefhebber van baggy kleding.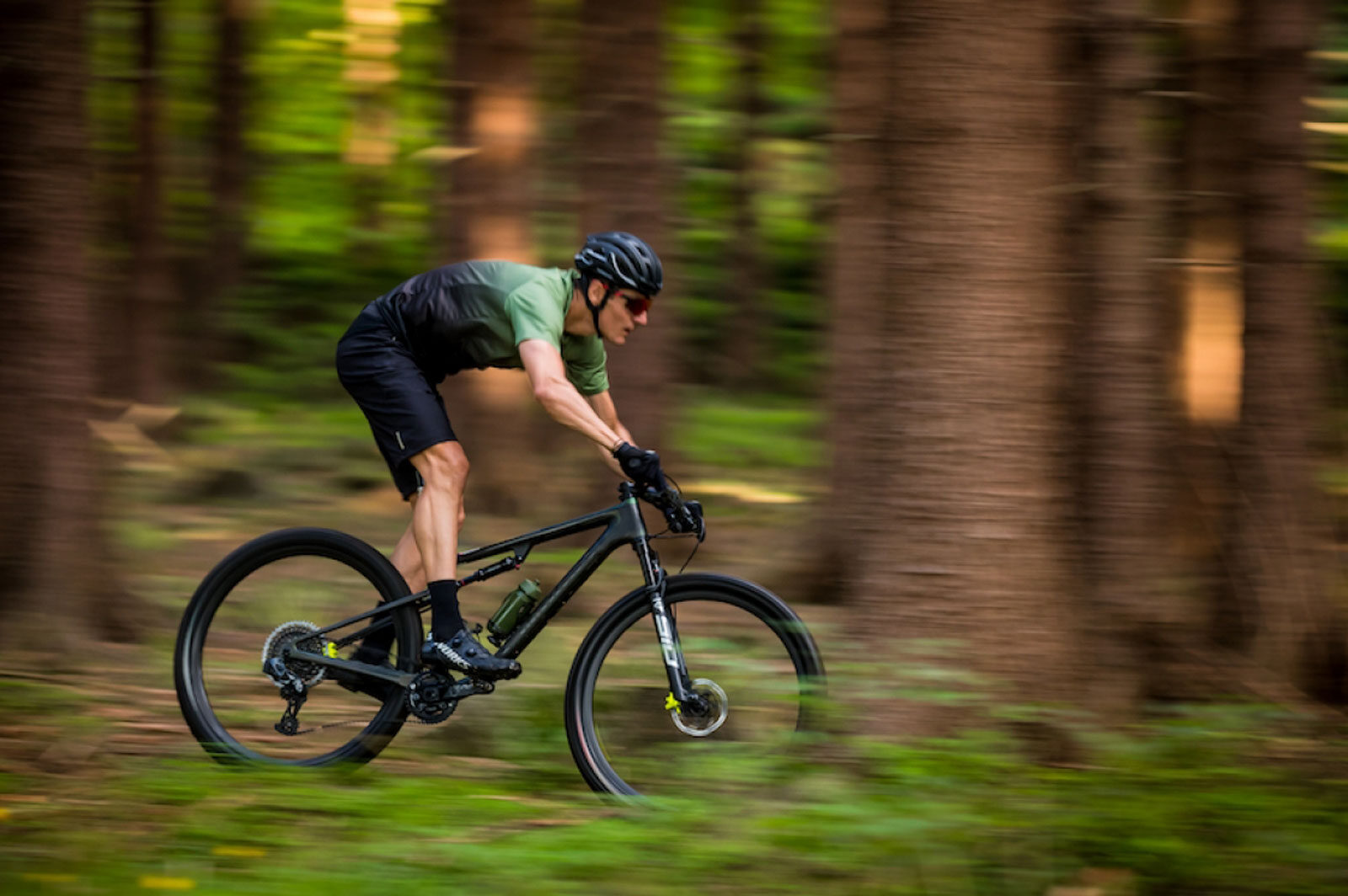 Discover Z2 broek
De broek uit de Discover Z2 lijn is gemaakt van de stof Mavar. Dit is een combinatie van polyamide en spandex, waardoor het elastisch en dus ook comfortabel moet zijn. Daarnaast heeft het een slijtvaste structuur wat bij het mountainbiken geen overbodige luxe is. De broek kan je op de taille verstellen met klittenband en het heeft een gulp met rits. De zakken op de broek kan je eveneens afsluiten met een ritsje. Op de linkerpijp staat het Kalas logo afgebeeld en dat is dan ook het enige dat er op de broek te zien is. Deze is reflecterend voor extra zichtbaarheid. De broek is verder helemaal zwart en persoonlijk vind ik dat ook het mooist voor een mountainbike broek.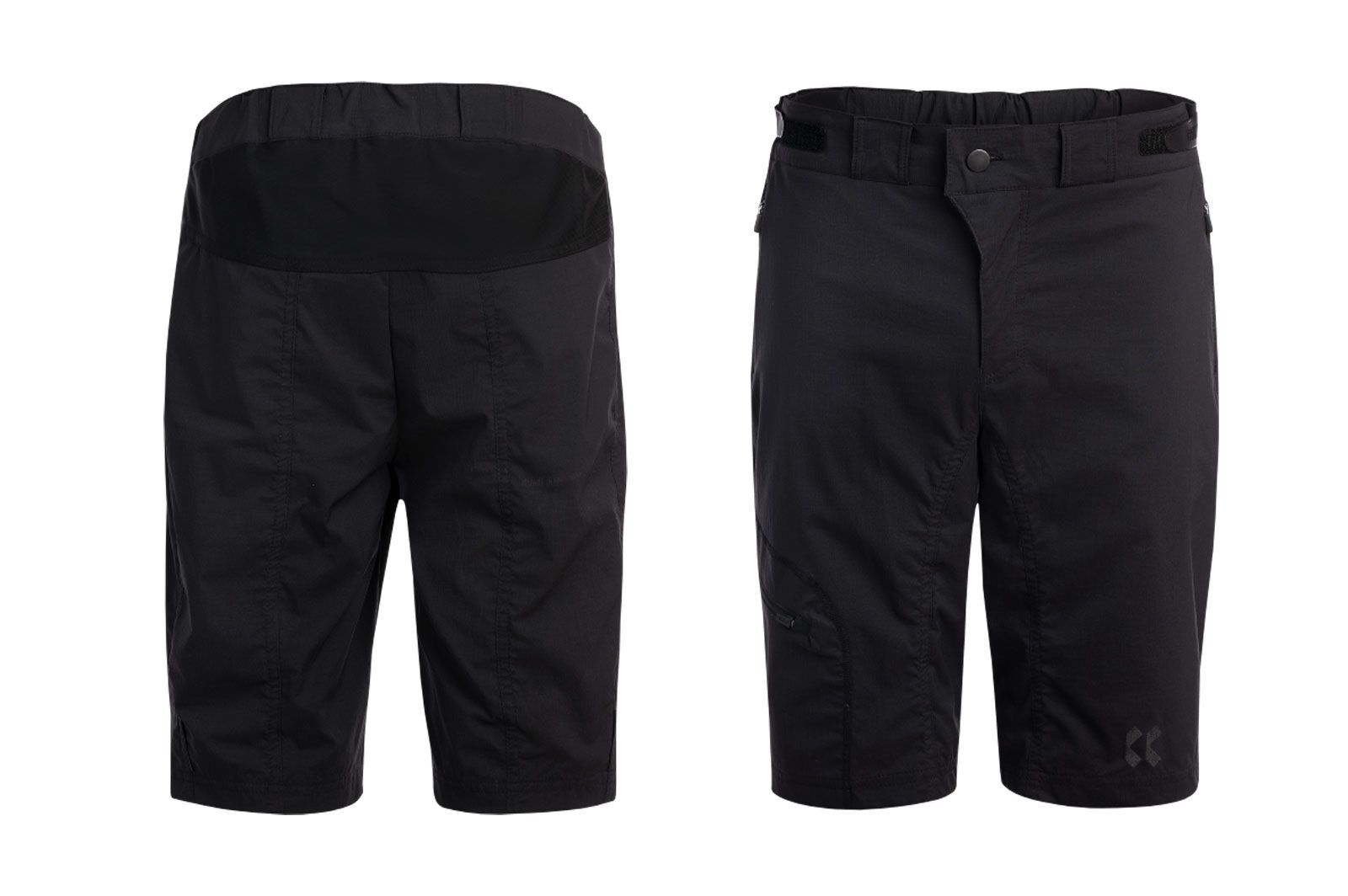 Kalas heeft ook een broek met zeem die je onder deze baggy shorts kan dragen. Een strakke broek met zeem, en dunne ademende stof voor een goede vochtafvoer.
Discover Z2 shirt met korte mouwen
Bijpassend bij de broek is het baggy shirt met korte mouwen. De khaki uitvoering vind ik zelf het mooist en ook beste passen bij een mooie tocht in het bos. De bovenkant van het shirt heeft deze kleur en naar onderen toe gaat het met een mooi verloop over naar zwart. Het shirt is ook verkrijgbaar in het blauw, rood, geel of grijs. Het shirt is gemaakt van een stof die zweet afvoert zodat je lichaam zoveel mogelijk droog zal blijven. Op de site staat te lezen dat er op de rug een zakje zit dat je kan afsluiten met rits, maar op de afbeelding kan ik hem niet zien. Ook op de rug staat het logo van Kalas en dat is net als bij de broek ook reflecterend.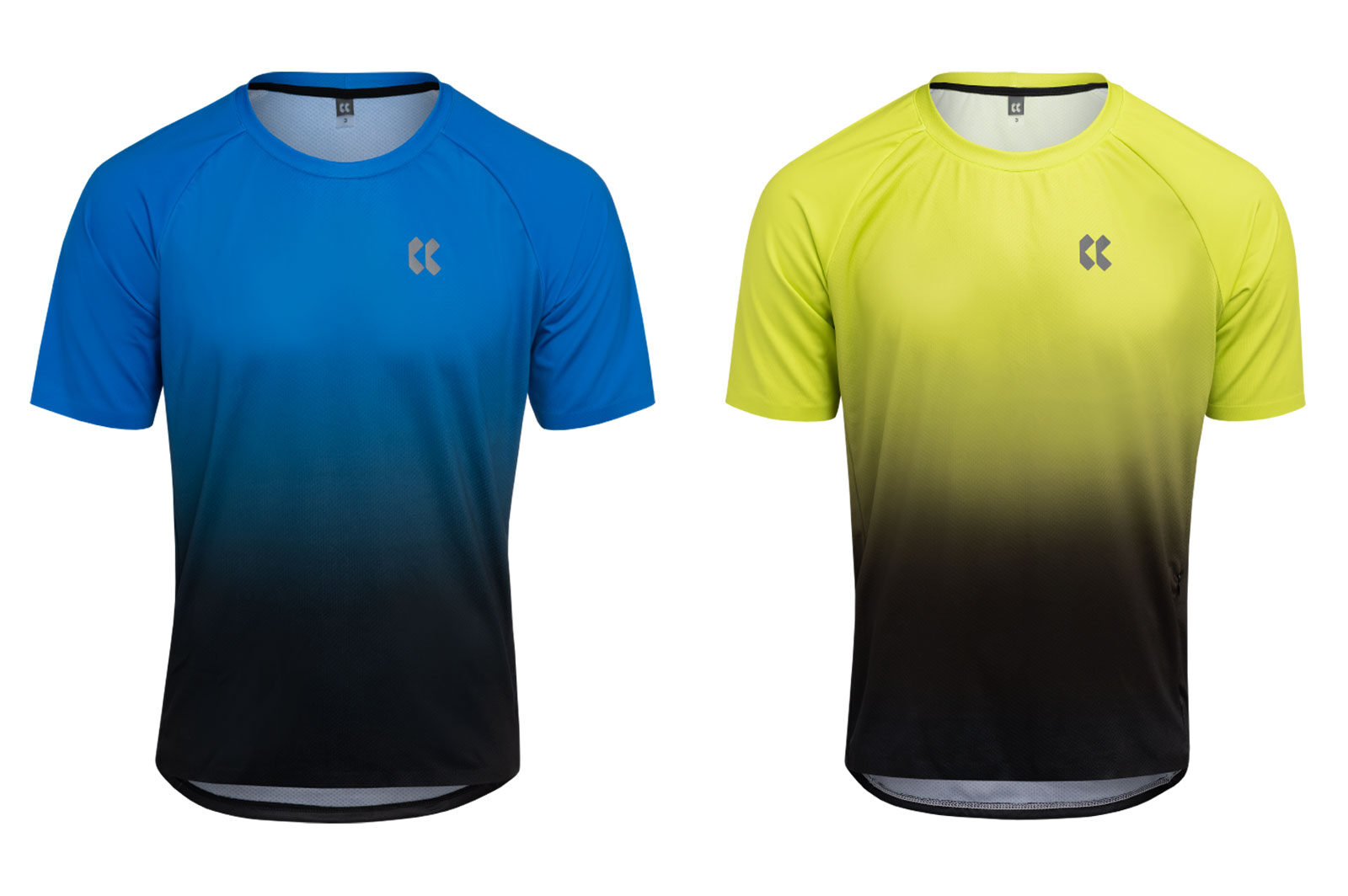 De Discover Z2 broek kost € 79,- en voor het shirt uit de gelijknamige collectie betaal je € 69,-. De broek die je onder de baggy broek kan dragen heeft een prijskaartje van € 59,-.
Via Kalas